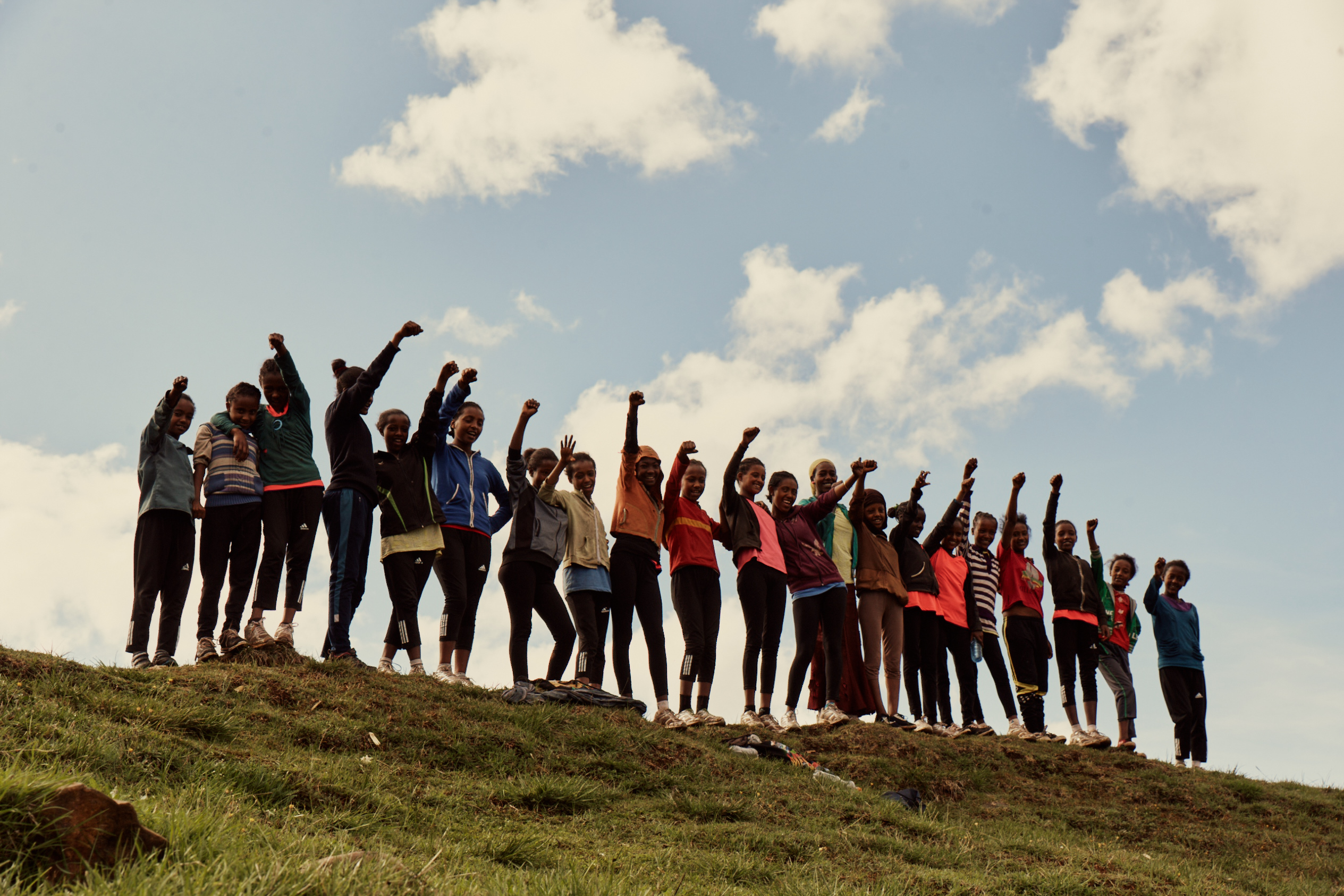 SUSTAINABLE DEVELOPMENT | June 22, 2021 
SUPPORTING WOMEN'S HEALTH AND EDUCATION IN ETHIOPIA 
Girls should be the architects of their own futures. The Girls Gotta Run Foundation (GGRF) is making that possible for female scholar-athletes in Ethiopia. This week, Sucafina has organized a 5k fun run to raise money for GGRF's scholarships, which help girls succeed at school and beyond with a rigorous program that addresses their physical and mental wellbeing...
---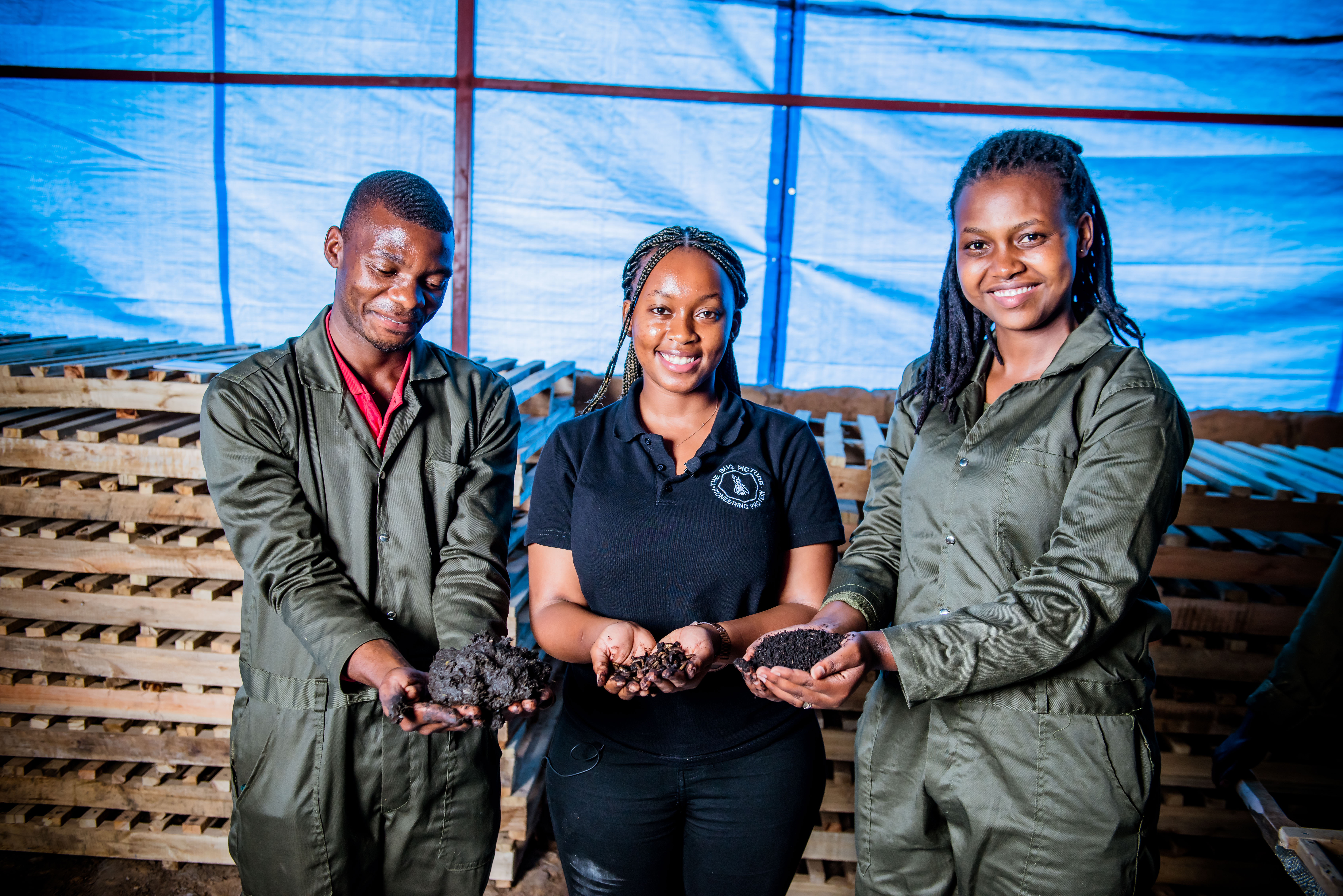 SUSTAINABLE DEVELOPMENT | April 19, 2021 
GET YOUR HANDS DIRTY THIS EARTH DAY!
Sucafina Rwanda (RWACOF), The Bug Picture, and COPED are transforming coffee and food waste into an environmentally-friendly organic fertilizer. This fertilizer will help improve yields and coffee quality while also supporting the production of more sustainable and affordable livestock feed. And what's Sucafina's secret ingredient? Bugs!...
---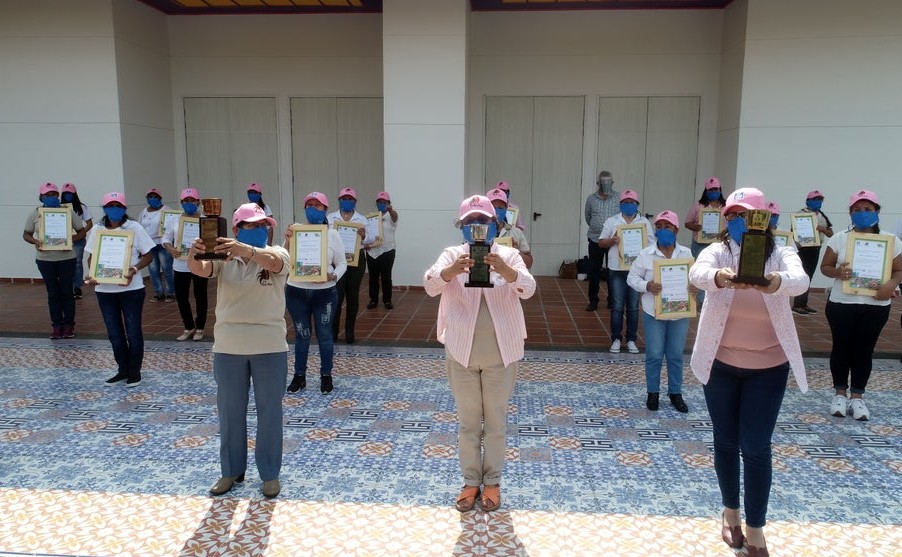 SUSTAINABLE DEVELOPMENT | March 8, 2021
HOW SUCAFINA IS CHALLENGING GENDER INEQUALITY WITH GREAT COFFEES
At Sucafina, we #choosetochallenge gender inequality to create a better future for our partners, the coffee industry, and beyond. Increased gender equity leads to improved livelihoods and quality of life for millions of families and increased access to education...
---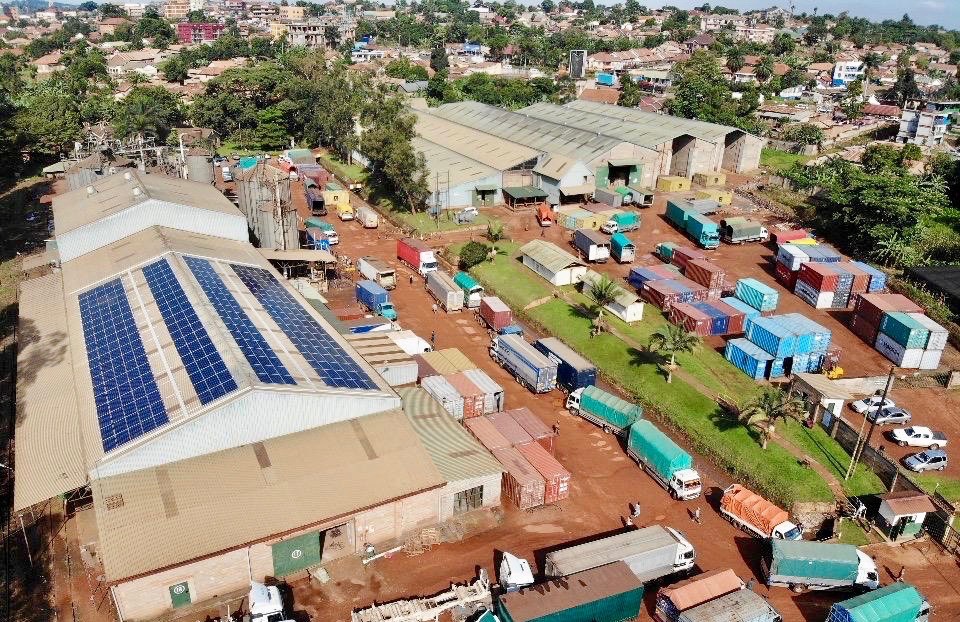 SUSTAINABLE DEVELOPMENT | February 17, 2021 
THE ENERGY TRANSITION KEEPS GOING AT SUCAFINA
Sucafina continues its efforts towards resource efficiency and the reduction of its carbon footprint. Last October, after implementing 152 solar panels at our factory in Kigali (Rwanda), 304 new modules were installed in Kampala (Uganda)...
---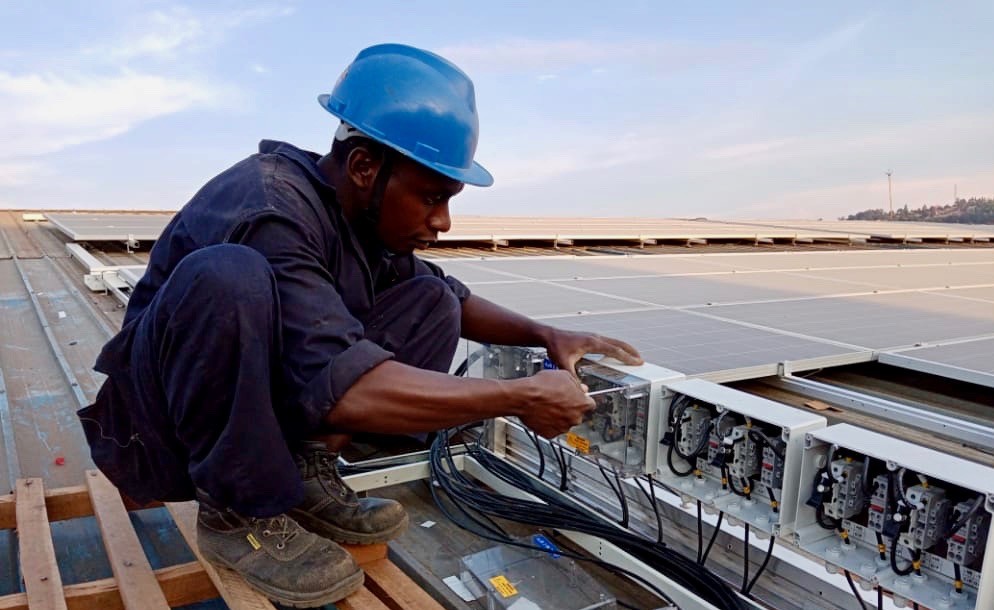 SUSTAINABLE DEVELOPMENT | October 15, 2020 
AN ADDITIONAL UNSDG TO WHICH SUCAFINA CONTRIBUTES: SDG #7: AFFORDABLE AND CLEAN ENERGY
In the last month, an additional Sustainable Development Goal has been added to the list of UNSDGs to which Sucafina contributes to the supply chain. This now brings the number to 13 - out of 17 UNSDGs...
---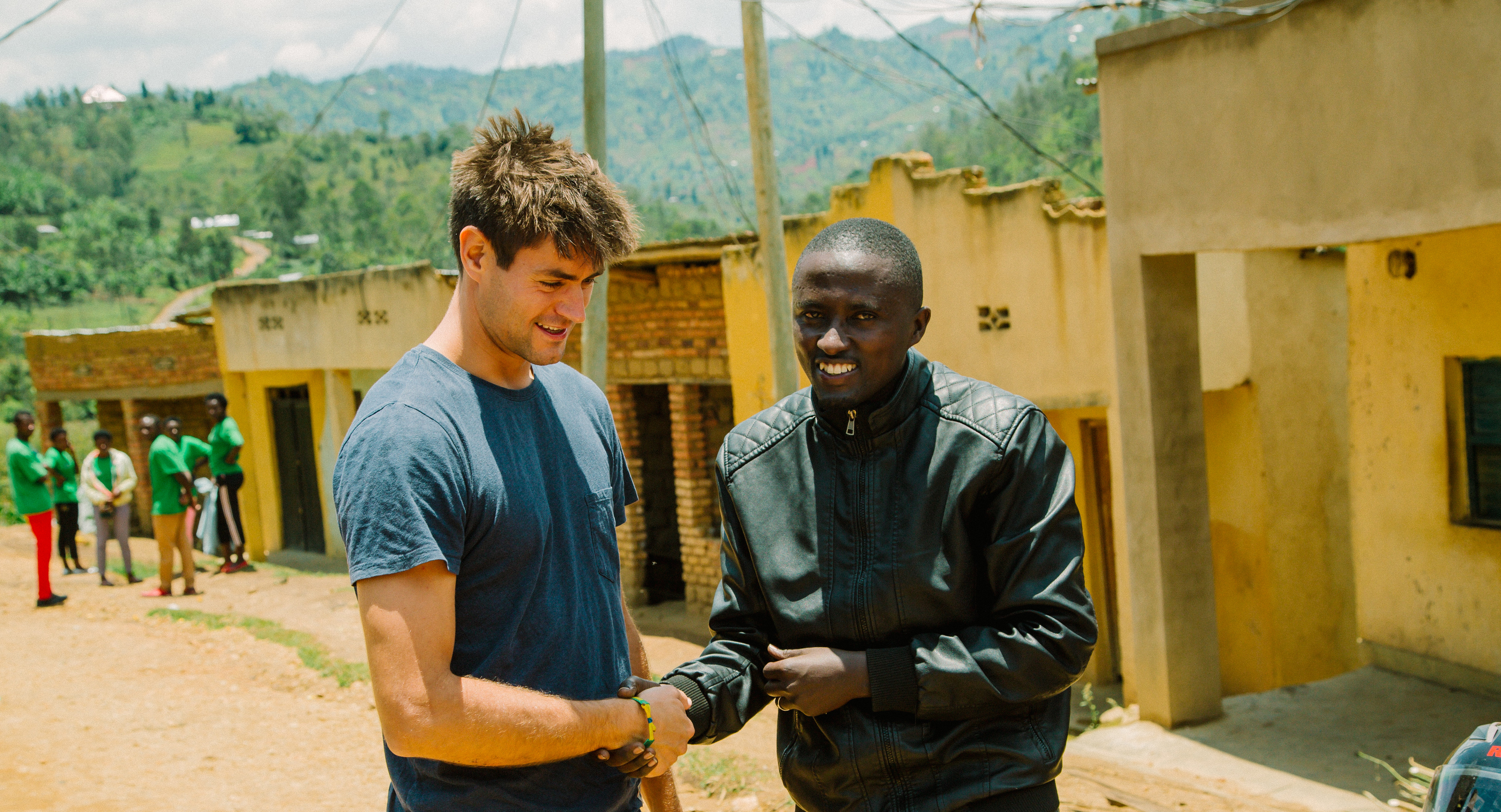 SUSTAINABLE DEVELOPMENT | December 11, 2019 
SUCAFINA NORTH AMERICA LAUNCHES FARMGATE INITIATIVE
The low market means big risk to the coffee industry. Low prices threaten farmers, especially smallholders. In response, Sucafina North America has created the Farmgate Initiative, allowing roasters...
---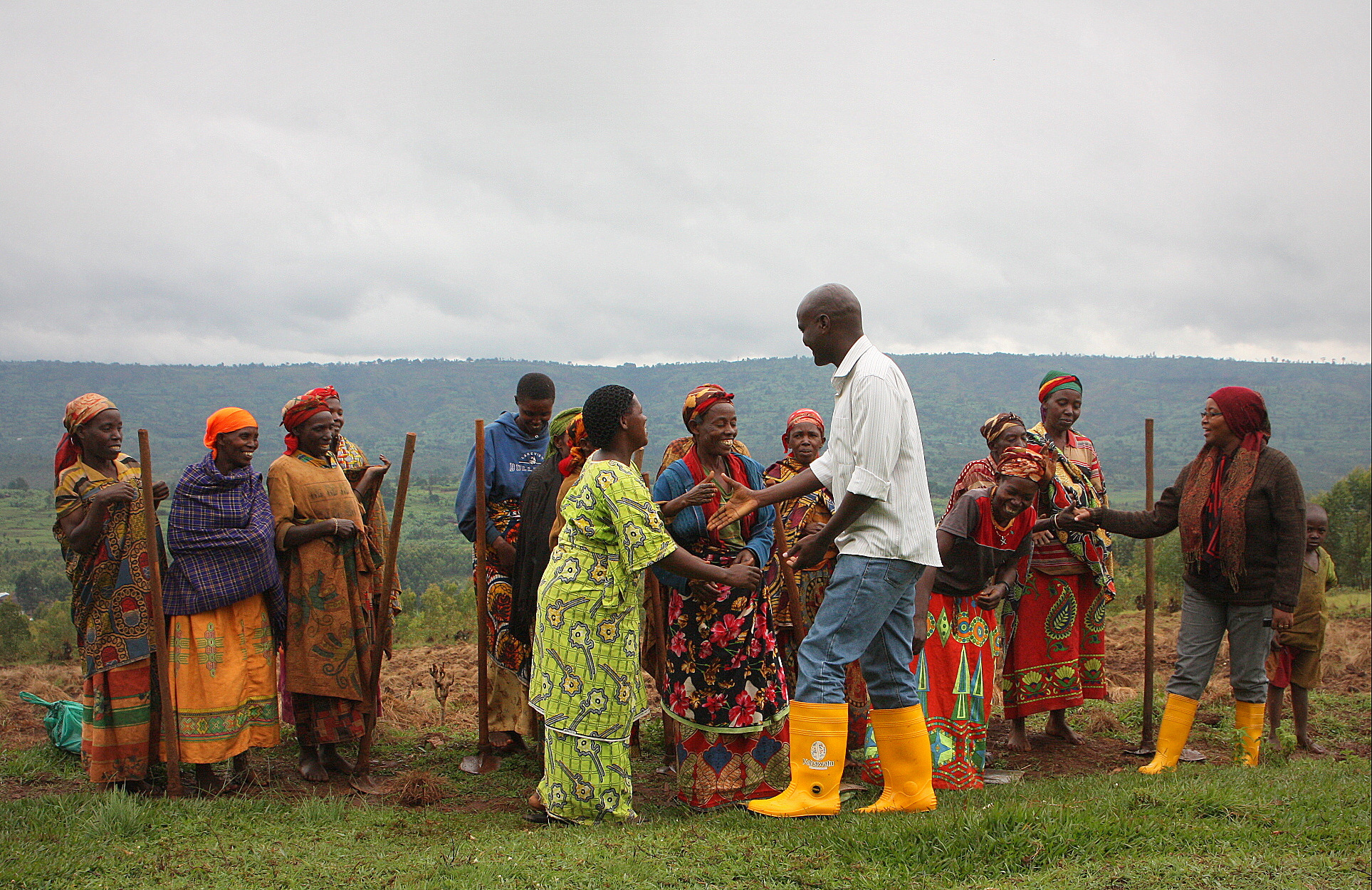 SUSTAINABLE DEVELOPMENT | October 3, 2019 
A SUCCESSFUL FUNDRAISER FOR THE BENEFIT OF THE KAHAWATU FOUNDATION TO IMPROVE RURAL INCOMES AND LIVELIHOODS
During September 2019, the Macquarie Foundation generously hosted an online matching fund drive for the Kahawatu Foundation, culminating in a cocktail reception at the Macquarie Group NYC offices on September 26...
---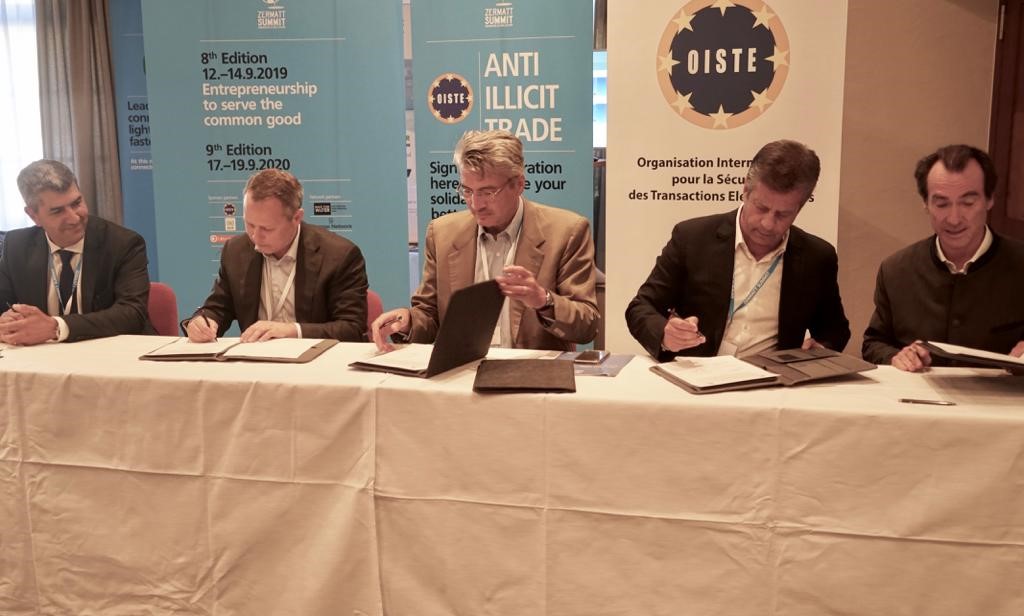 SUSTAINABLE DEVELOPMENT | September 13, 2019 
SUCAFINA SIGNS THE ANTI-ILLICIT TRADE DECLARATION LAUNCHED AT THE 2018 ZERMATT SUMMIT
The OISTE Foundation, the Zermatt Summit Foundation, Integral Petroleum, Philip Morris International, delegates from 46 different countries and Sucafina, signed the Anti-Illicit Trade Declaration launched at the 2018 Zermatt Summit...
---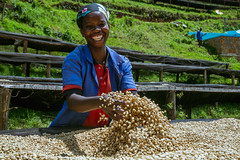 SUSTAINABLE DEVELOPMENT | August 5, 2019 
SUCAFINA FARMER HUB INITIATIVE
Sucafina innovates in East Africa to help coffee farmers increase their income from more than just coffee. In its continuous effort to protect farmers from the impact of volatile prices, Sucafina announced earlier this year US$5 million in seed funding and working capital over the next 3 years to invest in its new "Farmer Hub" initiative...
---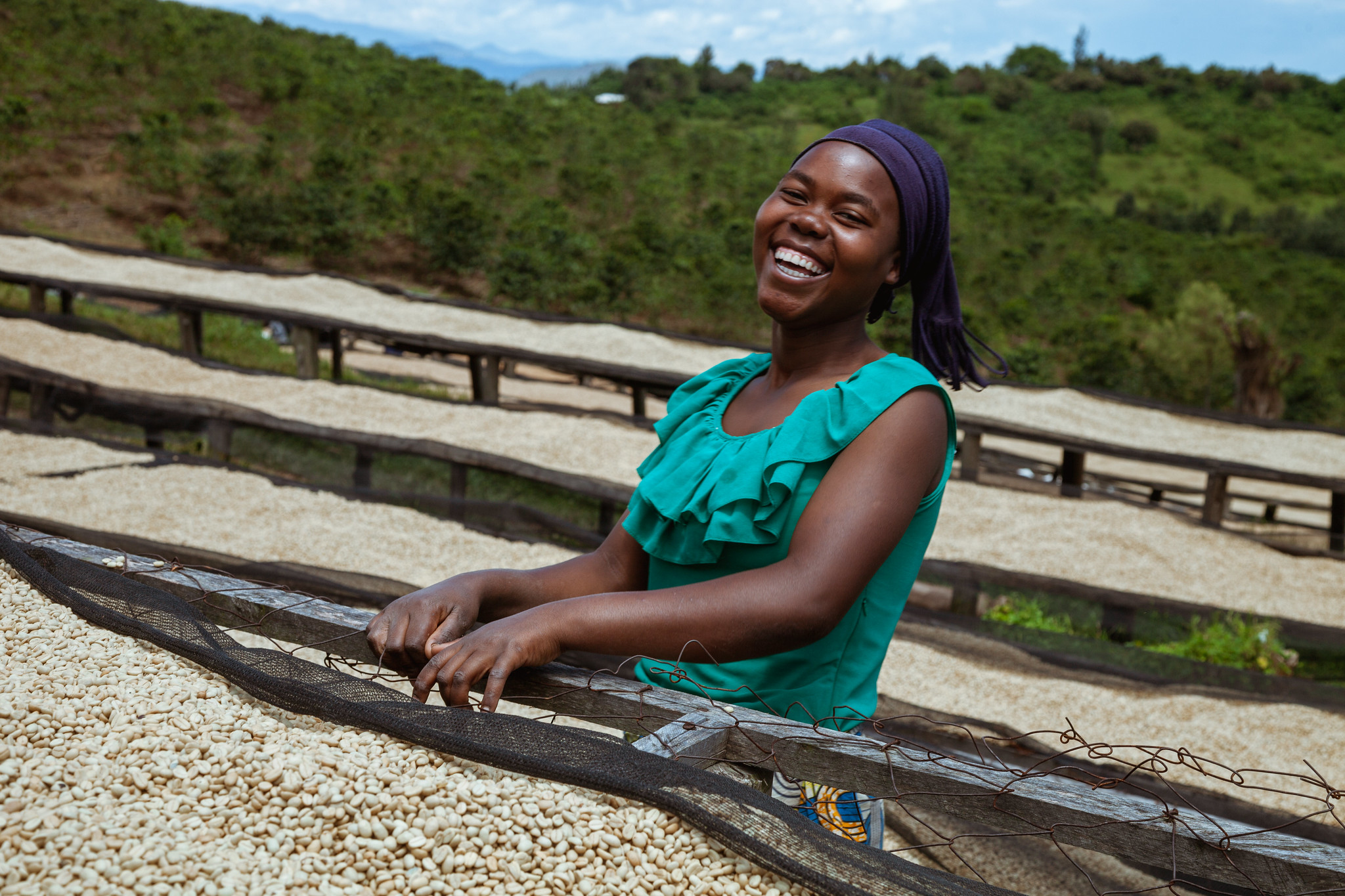 SUSTAINABLE DEVELOPMENT | May 22, 2019 
SUCAFINA AND NESTLÉ EXTEND PARTNERSHIP TO PROMOTE THE INCLUSION OF MORE WOMEN AND YOUTH IN THE COFFEE VALUE CHAIN IN RWANDA
Sucafina is pleased to announce today the extension of its partnership with Nestlé for the next three years focusing particularly on the social-economic inclusion of women and youth in Rwanda...
---
&nbsp