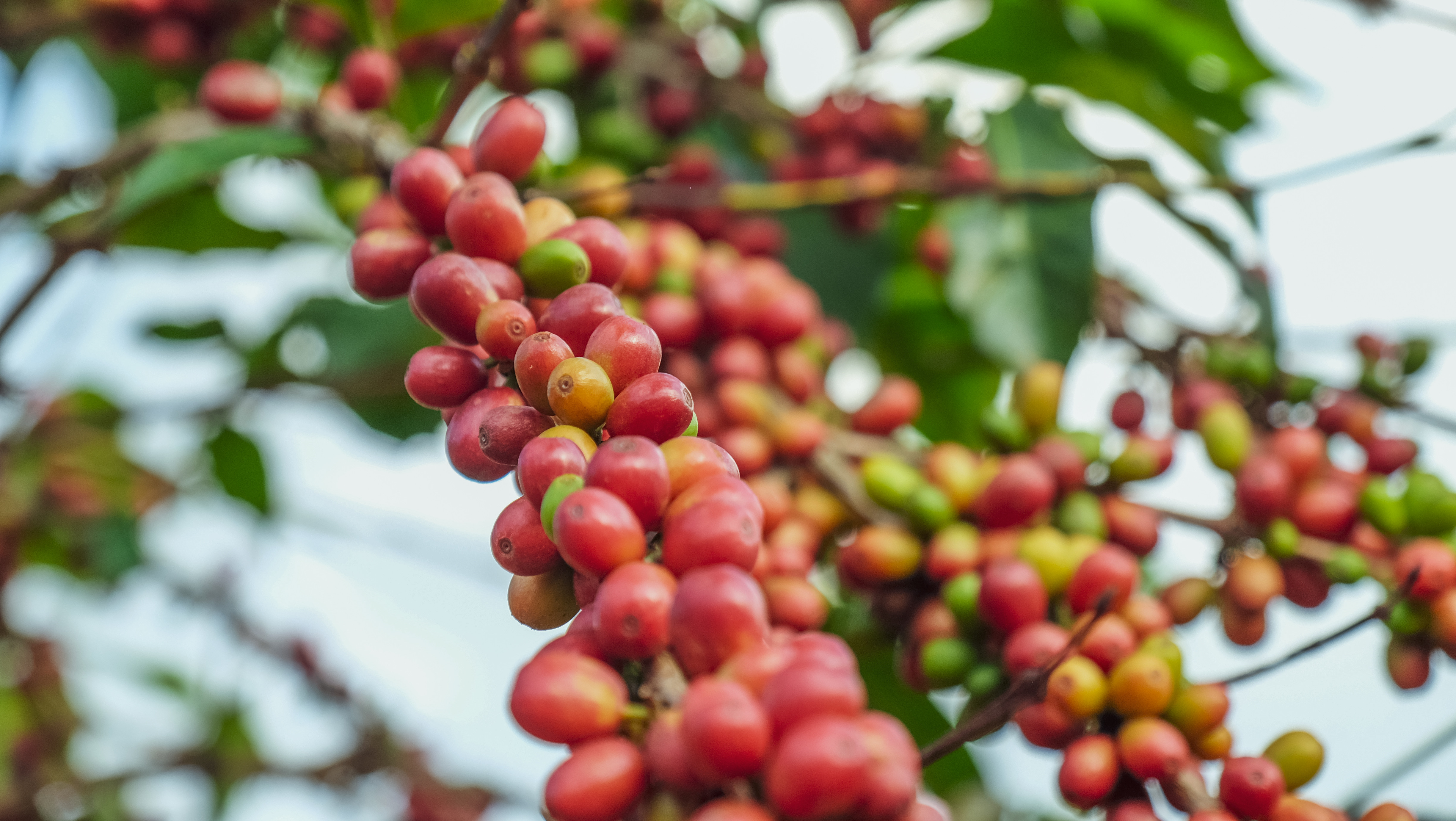 SUSTAINABLE DEVELOPMENT | December 16, 2021
A GREENER AND FAIRER FUTURE
We're excited to share what our teams are accomplishing as we work towards innovative solutions to some of today's biggest issues. Together with our supply chain partners and sister companies, we're endeavoring to create a more equitable and sustainable supply chain. Here's our Q3 and Q4 sustainability round-up...
---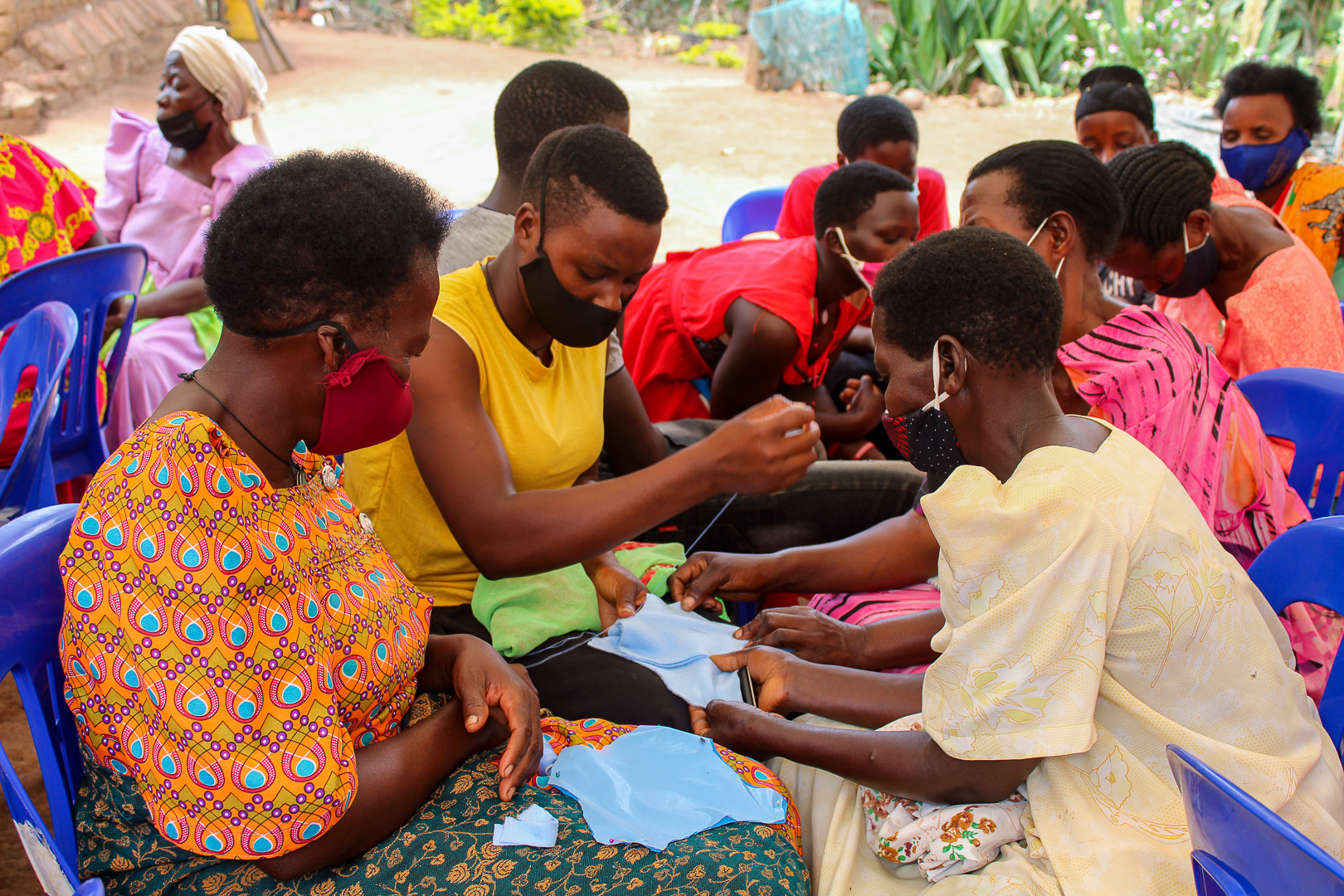 SUSTAINABLE DEVELOPMENT | December 7, 2021
EMPOWERING FARMERS TO FOUND MICROBUSINESSES IN UGANDA
Ugacof, Sucafina's sister company in Uganda, is supporting sustainable income growth for youth and female farmers in Uganda. In connection with Sawa World, a Kampala-based non-profit, we're supporting 300 youth and women farmers in Kalungu District as they create small businesses to augment their monthly incomes...
---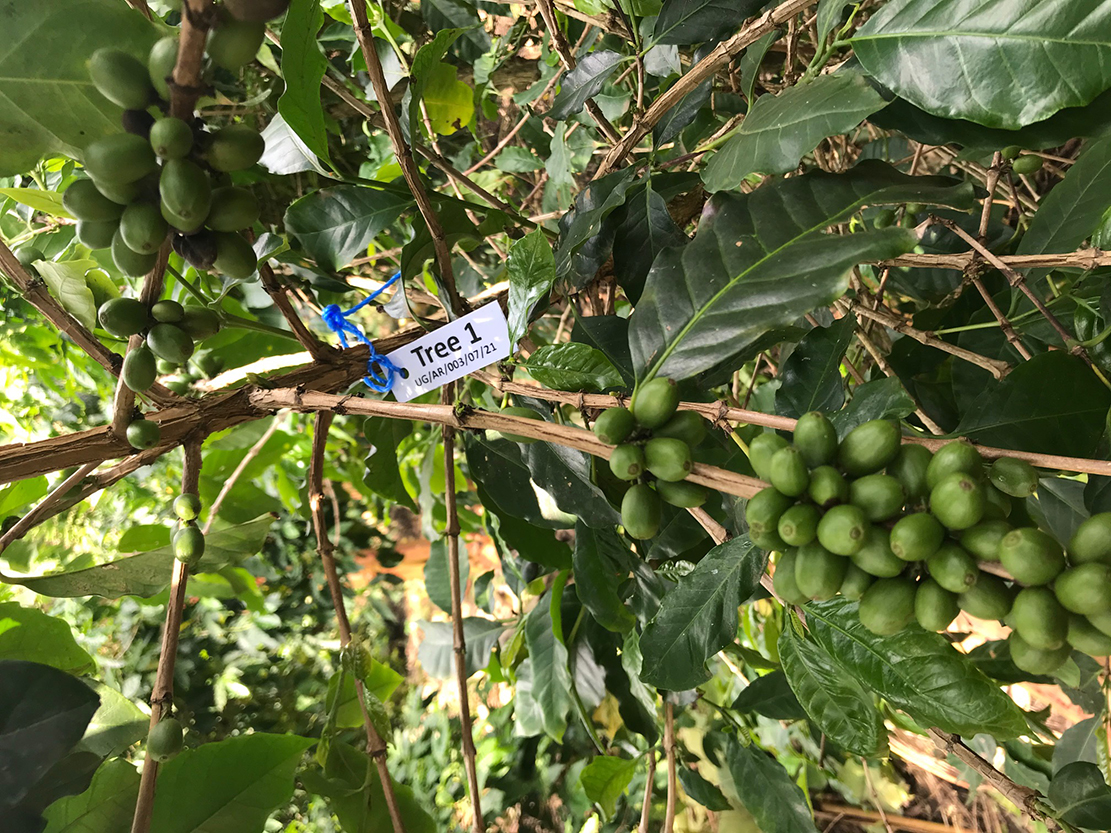 SUSTAINABLE DEVELOPMENT | December 2, 2021
FERTILIZING PLANTS BY RESTORING SOILS IN UGANDA
Ahead of this year's World Soil Day on December 5, we are sharing the details of a trial underway at Ugacof, Sucafina's sister company in Uganda, to assess alternatives to synthetic fertilizer. Rather than feeding plants directly through a synthetic approach, we are exploring affordable and effective ways to feed plants by restoring soils instead...
---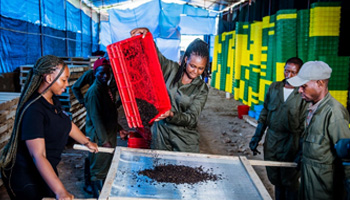 SUSTAINABLE DEVELOPMENT | November 16, 2021
MAKING BIOFERTILIZER IN RWANDA
Last Earth Day, we announced our plans in Rwanda to transform coffee and food waste into organic fertilizer that supports coffee producers in our supply chain. As the rainy season nears its end, we would like to bring you an update about the project...
---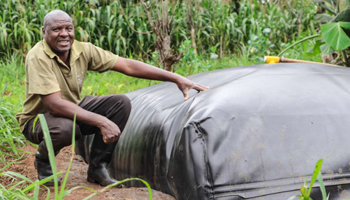 SUSTAINABLE DEVELOPMENT | October 26, 2021 
FUELING CHANGE IN KENYA 
A new project initiated by Sucafina's sister company in Kenya to install 'biodigesters' on farms is addressing community needs, environmental sustainability, and coffee quality. Biodigesters take household and agricultural waste and transform it into renewable energy and organic fertilizer. This renewable energy can replace charcoal and firewood...
---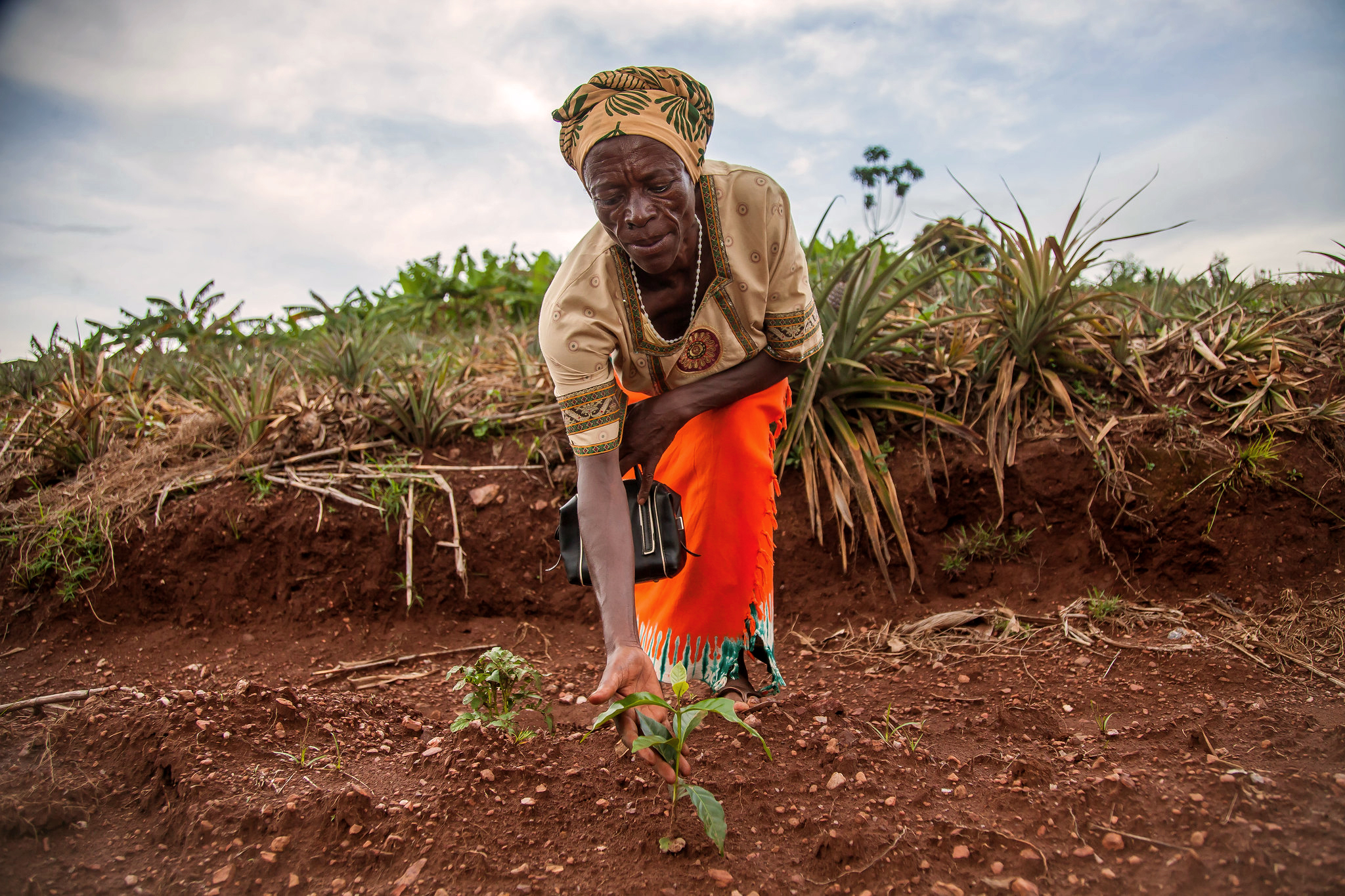 SUSTAINABLE DEVELOPMENT | October 19, 2021
SUCAFINA'S 2030 SUSTAINABILITY STRATEGY PAVES THE WAY FOR GREATER SHARED VALUE IN COFFEE
Sucafina is proud to unveil its 2030 sustainability strategy, providing a detailed roadmap of initiatives focused around three key action pillars: Caring for People, Investing in Farmers, and Protecting Our Planet. The strategy is accompanied by the release of Sucafina's sustainability report for the year 2020....
---
SUSTAINABLE DEVELOPMENT | October 13, 2021
PILOTING SUSTAINABLE WATER CONSUMPTION
Sucafina's sister companies in Kenya, Rwanda, and Uganda are piloting water purification and wastewater treatment projects that will pave the way towards more sustainable water management at coffee washing stations....
---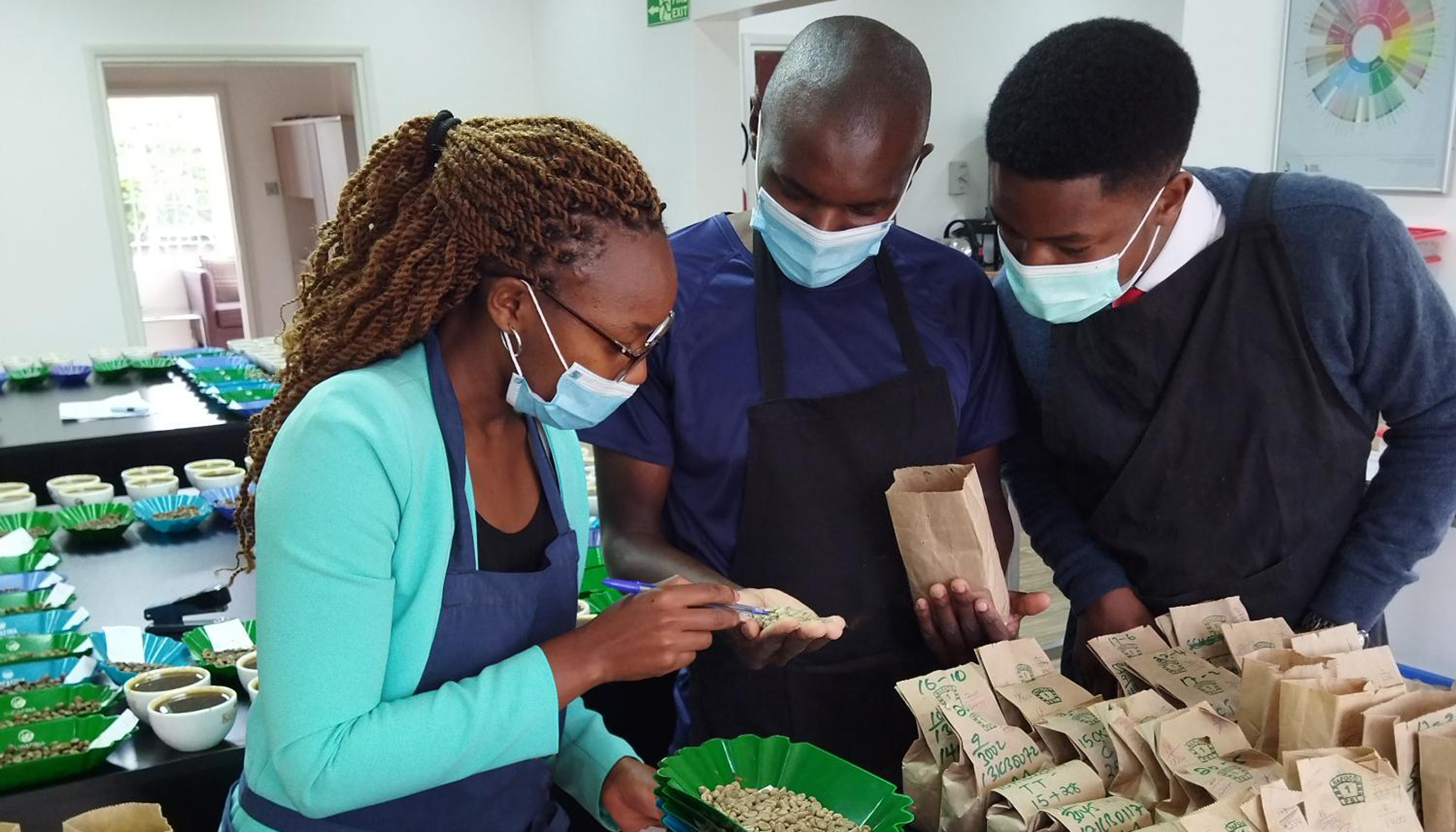 SUSTAINABLE DEVELOPMENT | October 1, 2021
CELEBRATING TOMORROW'S COFFEE LEADERS
This year, with the continuation of 'Coffee's Next Generation' as the focus for the International Coffee Day 2021, we are highlighting Sucafina's East Africa Academy. With structured training and on-the-job exposure to the industry, the Academy is designed to help students prepare for a career in coffee....
---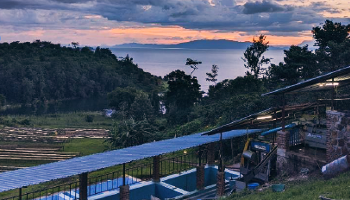 SUSTAINABLE DEVELOPMENT | July 27, 2021 
REDUCING CARBON FOOTPRINT AND IMPROVING WATER MANAGEMENT PRACTICES IN RWANDA
Rwacof – Sucafina's sister company in Rwanda – has launched a series of sustainability activities around the Musasa coffee washing station: Reducing Carbon Emissions: Of Rwacof's total carbon emissions, 40% originate from the coffee washing stations, most of which come from methane emissions...
---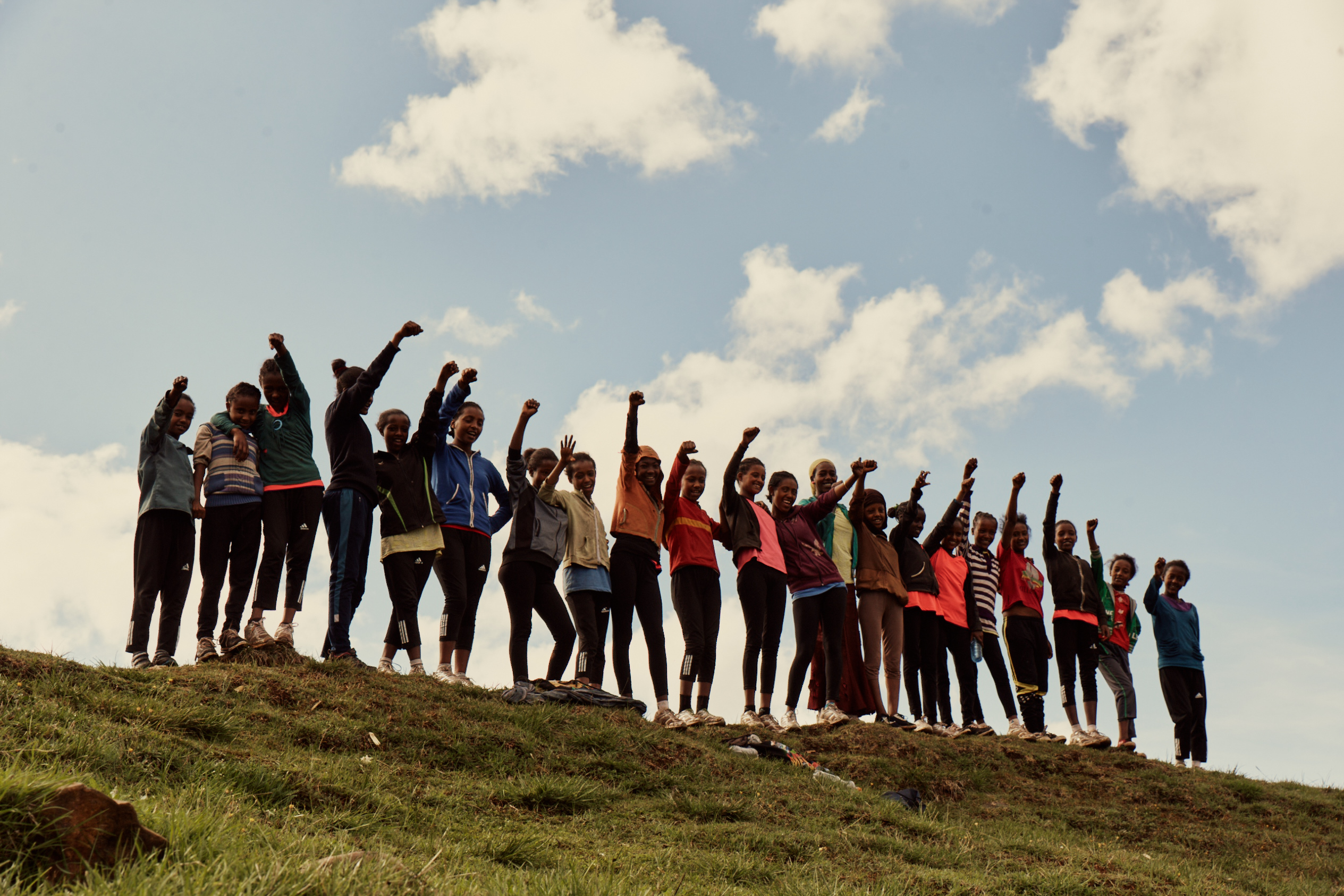 SUSTAINABLE DEVELOPMENT | June 22, 2021 
SUPPORTING WOMEN'S HEALTH AND EDUCATION IN ETHIOPIA 
Girls should be the architects of their own futures. The Girls Gotta Run Foundation (GGRF) is making that possible for female scholar-athletes in Ethiopia. This week, Sucafina has organized a 5k fun run to raise money for GGRF's scholarships, which help girls succeed at school and beyond with a rigorous program that addresses their physical and mental wellbeing...
---