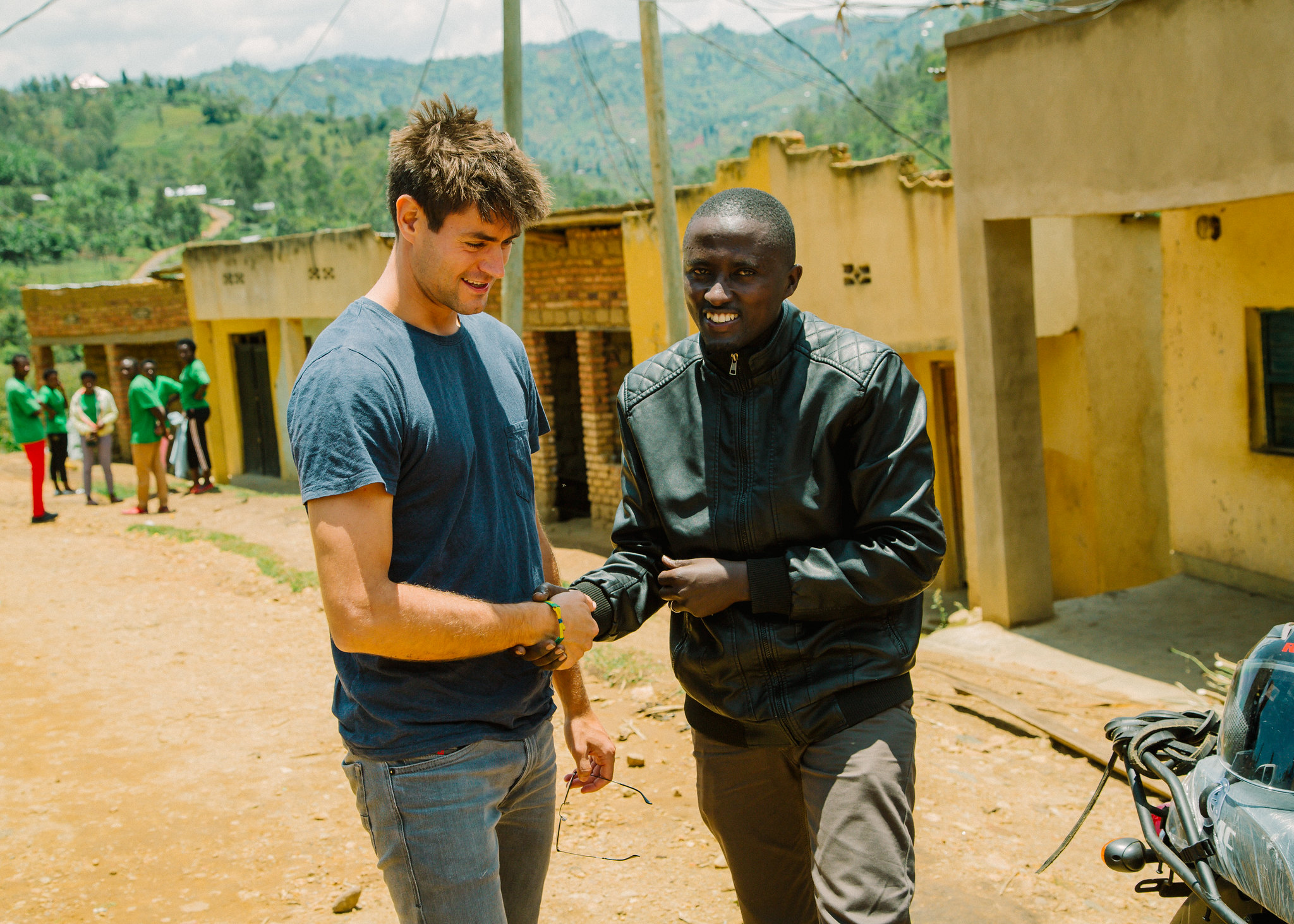 SUSTAINABLE DEVELOPMENT | December 11, 2019 
SUCAFINA NORTH AMERICA LAUNCHES FARMGATE INITIATIVE
The low market means big risk to the coffee industry. Low prices threaten farmers, especially smallholders. In response, Sucafina North America has created the Farmgate Initiative, allowing roasters...
---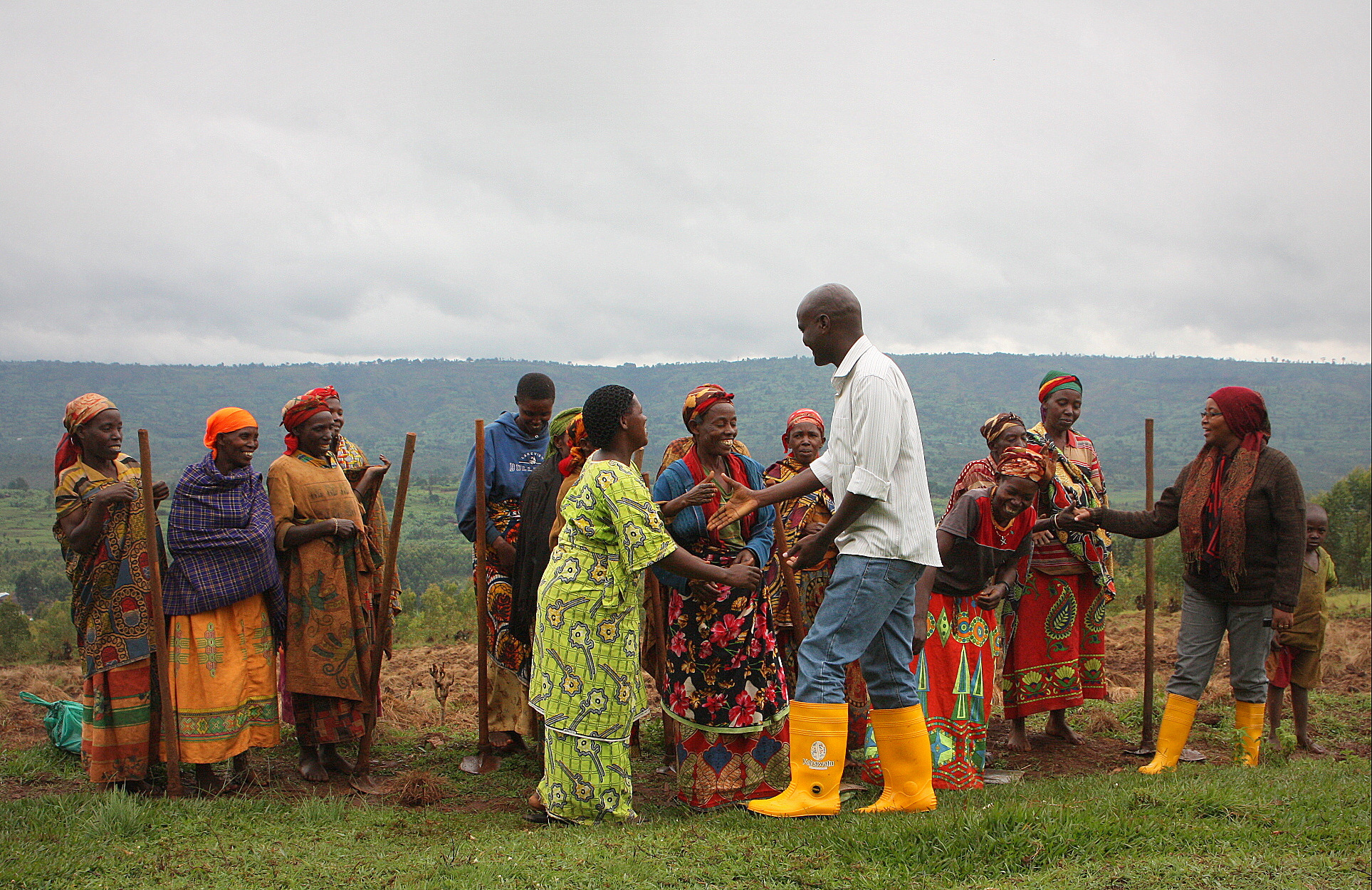 SUSTAINABLE DEVELOPMENT | October 3, 2019 
A SUCCESSFUL FUNDRAISER FOR THE BENEFIT OF THE KAHAWATU FOUNDATION TO IMPROVE RURAL INCOMES AND LIVELIHOODS
During September 2019, the Macquarie Foundation generously hosted an online matching fund drive for the Kahawatu Foundation, culminating in a cocktail reception at the Macquarie Group NYC offices on September 26...
---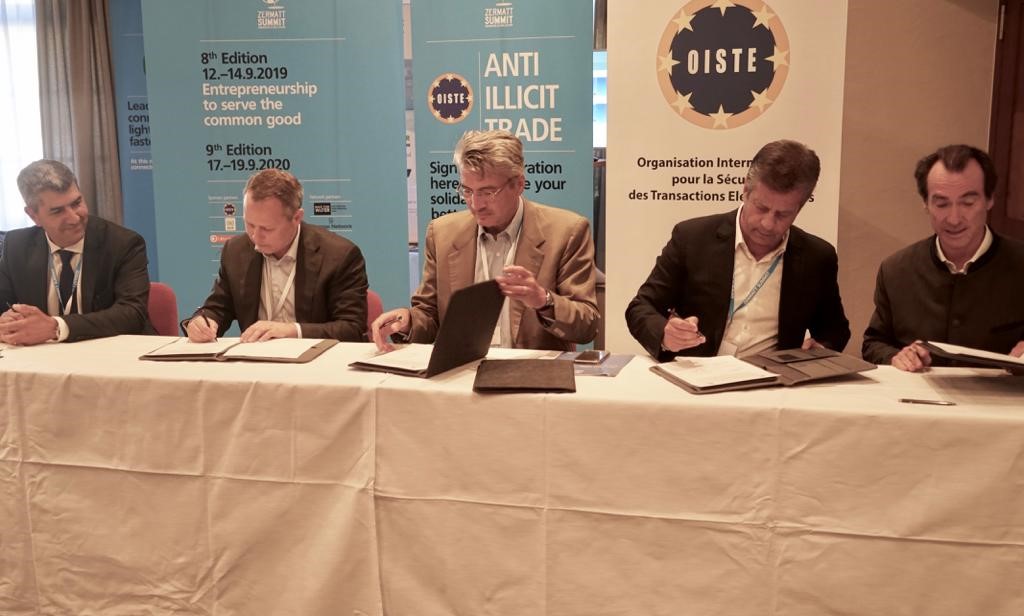 SUSTAINABLE DEVELOPMENT | September 13, 2019 
SUCAFINA SIGNS THE ANTI-ILLICIT TRADE DECLARATION LAUNCHED AT THE 2018 ZERMATT SUMMIT
The OISTE Foundation, the Zermatt Summit Foundation, Integral Petroleum, Philip Morris International, delegates from 46 different countries and Sucafina, signed the Anti-Illicit Trade Declaration launched at the 2018 Zermatt Summit...
---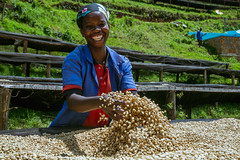 SUSTAINABLE DEVELOPMENT | August 5, 2019 
SUCAFINA FARMER HUB INITIATIVE
Sucafina innovates in East Africa to help coffee farmers increase their income from more than just coffee. In its continuous effort to protect farmers from the impact of volatile prices, Sucafina announced earlier this year US$5 million in seed funding and working capital over the next 3 years to invest in its new "Farmer Hub" initiative...
---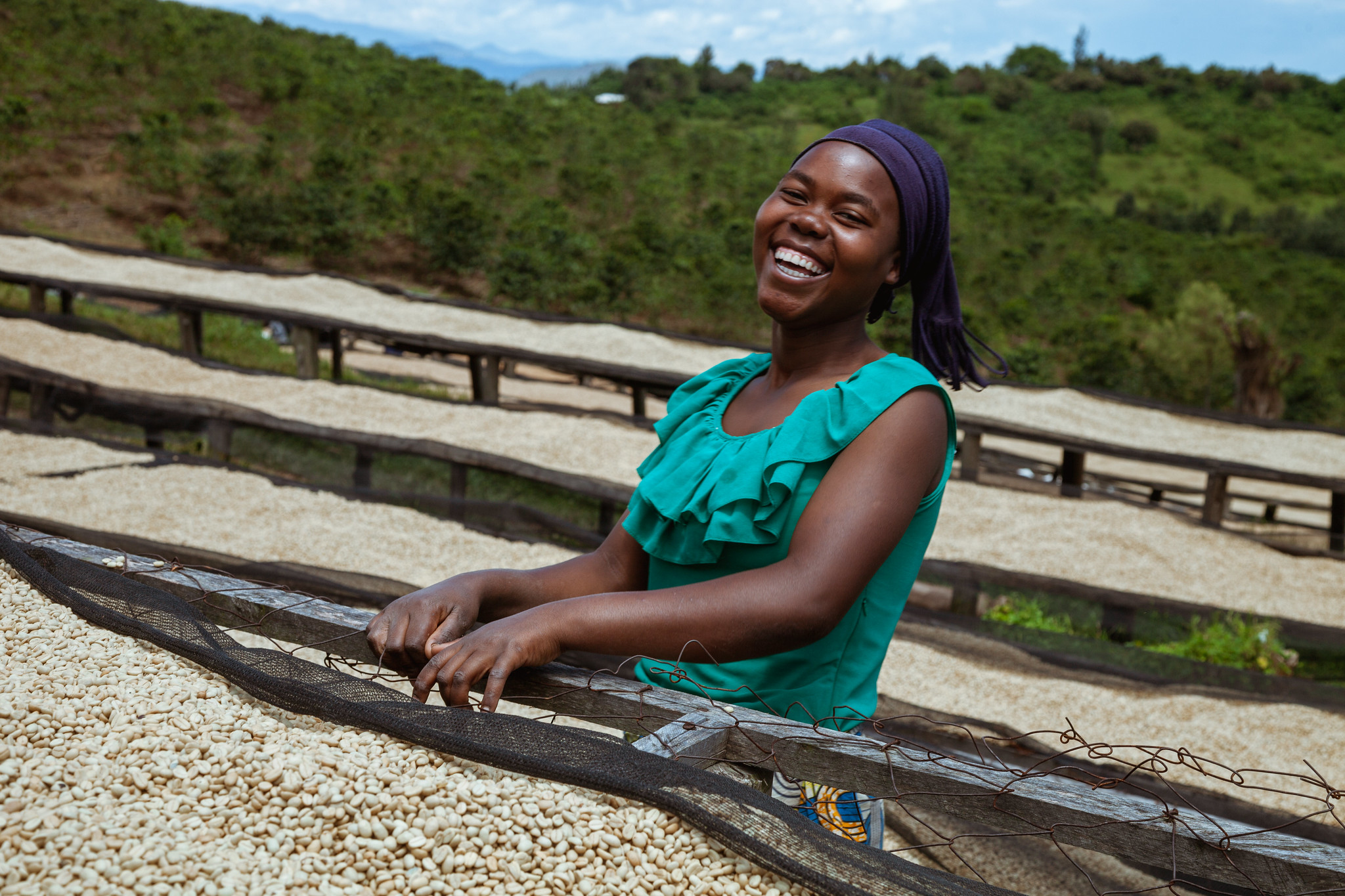 SUSTAINABLE DEVELOPMENT | May 22, 2019 
SUCAFINA AND NESTLÉ EXTEND PARTNERSHIP TO PROMOTE THE INCLUSION OF MORE WOMEN AND YOUTH IN THE COFFEE VALUE CHAIN IN RWANDA
Sucafina is pleased to announce today the extension of its partnership with Nestlé for the next three years focusing particularly on the social-economic inclusion of women and youth in Rwanda...
---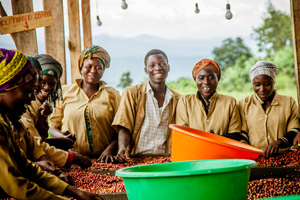 SUSTAINABLE DEVELOPMENT | December 6, 2018 
KAHAWATU FOUNDATION 2017 ANNUAL REPORT OFFICIALLY RELEASED
The Kahawatu Foundation, Sucafina's sustainability implementer, released its third annual report, which details progress in 2017 on its farmer support...
---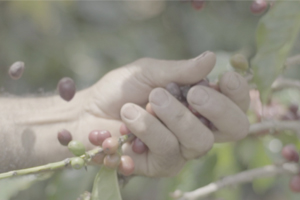 SUSTAINABLE DEVELOPMENT | June 5, 2018 
CREATING SHARED VALUE: FAMILY FARMING TURNING LIVES
On World Environment Day, we would like to recall our partnership with Coocafé and Nestlé on the project entitled "Creating shared value: family farming turning lives."
&nbsp
---