Sustainability has long been at the heart of the way Sucafina does business, which is underscored by our purpose: to create opportunities for people to improve lives.

"I was absolutely convinced that Sucafina needed a sustainability strategy tailored to the needs of all our key stakeholders, a strategy that could guide our investments and be embedded into every part of our business and the work of every employee." - Nicolas A. Tamari, CEO of Sucafina
Our team built on this vision and, after collecting extensive feedback from our key stakeholders, developed Sucafina's 2030 sustainability strategy, which targets three key action pillars: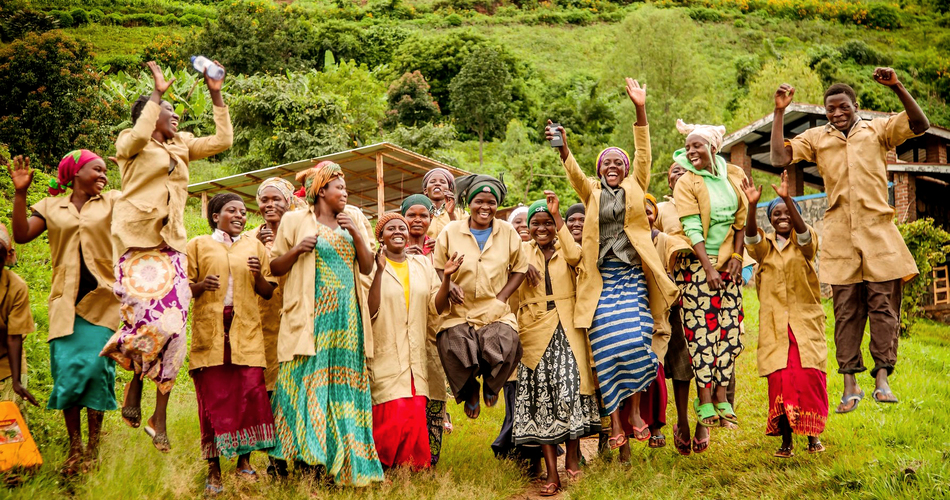 CARING FOR PEOPLE
Coffee is a people business with a unique supply chain structure and relationship between farmers, intermediaries, and roasters. Strong personal relationships and integrity in execution are therefore essential ingredients. We have three clear goals linked to the care and respect of people: enhance employee health & safety, wellbeing, and career development; respect and promote human rights; and support our communities.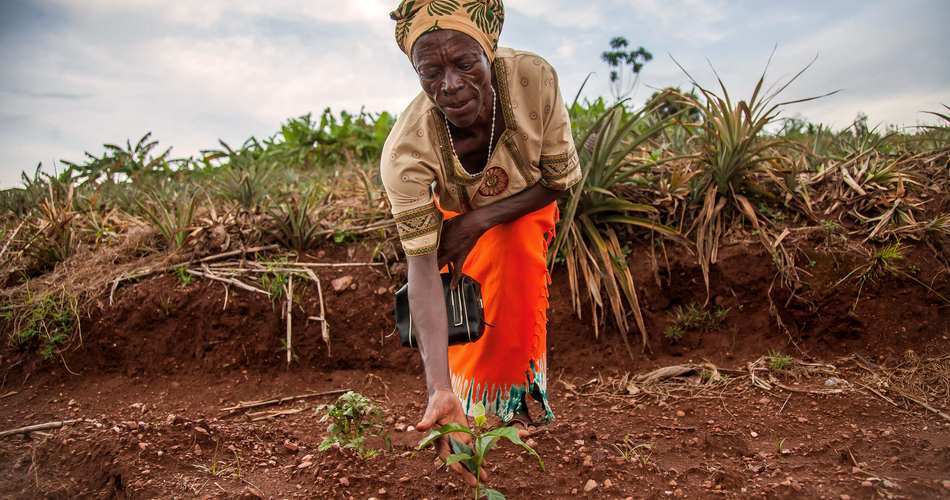 INVESTING IN FARMERS
Without farmers, there would be no coffee, no Sucafina, and no favorite coffee shop to visit on the way to work. We are building a program that focuses on three broad goals, which address key sustainability challenges: build capacity to improve farmers' prosperity; increase traceability in our supply chains; and increase our proportion of responsibly sourced coffee by training farmers.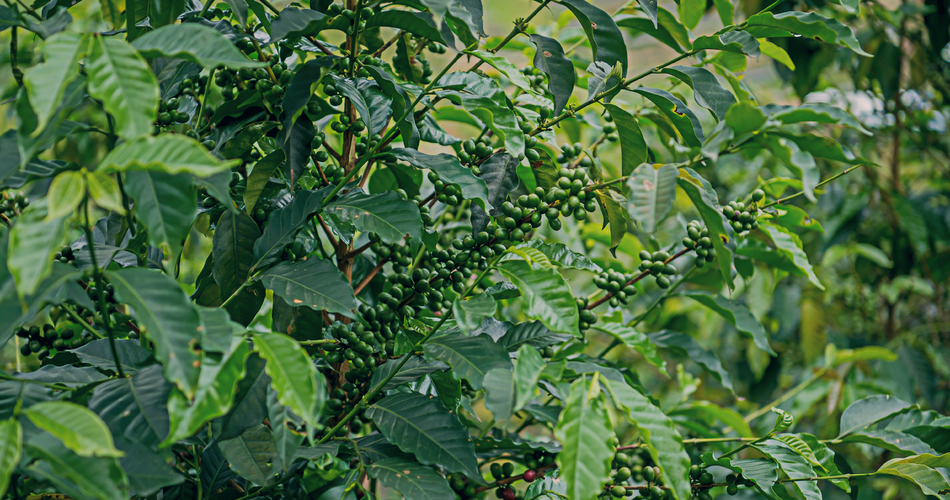 PROTECTING OUR PLANET
Coffee has a relatively low environmental footprint compared to many crops. Nevertheless, like all crops, its cultivation and production conflicts with natural resource management. We have made three public commitments towards ensuring a healthier environment: conserve water resources; reduce carbon emissions; and prevent deforestation in our supply chains.
OUR SUSTAINABILITY REPORT
Sucafina's 2022 sustainability report, "Making an IMPACT," is available now! In the report, you can read about our progress toward our sustainability KPIs and updates and highlights from 2022, including the launch of IMPACT, Sucafina's responsible sourcing program.
DOWNLOAD OUR 2022 SUSTAINABILITY REPORT
Voluntary Sustainability Standards
Sucafina sources from farms and operators that meet the following standards to provide clients with sustainable coffee.