Discover the Group's latest news and updates, media releases, and unique farmer stories. You can also stay up-to-date with our recent activities by following us on social media.
LATEST NEWS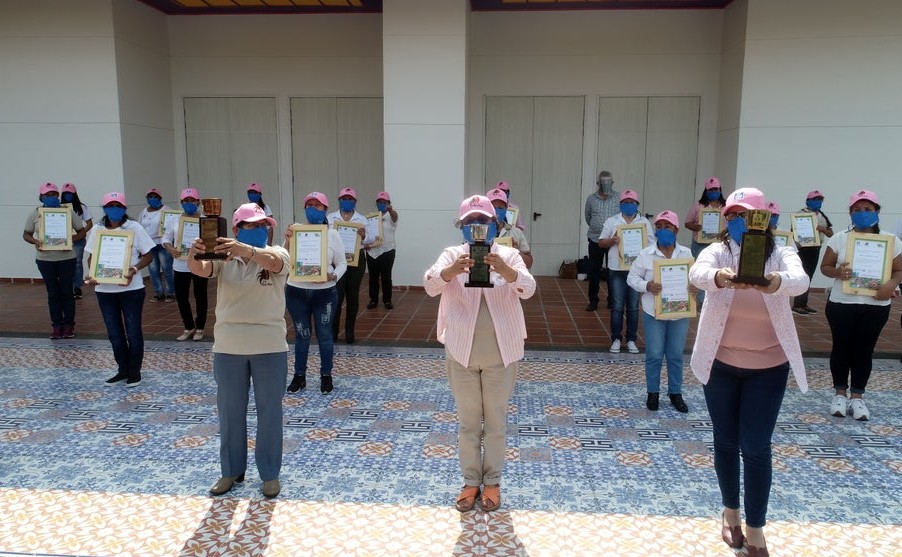 SUSTAINABLE DEVELOPMENT | March 8, 2021
HOW SUCAFINA IS CHALLENGING GENDER INEQUALITY WITH GREAT COFFEES
At Sucafina, we #choosetochallenge gender inequality to create a better future for our partners, the coffee industry, and beyond. Increased gender equity leads to improved livelihoods and quality of life for millions of families and increased access to education...
---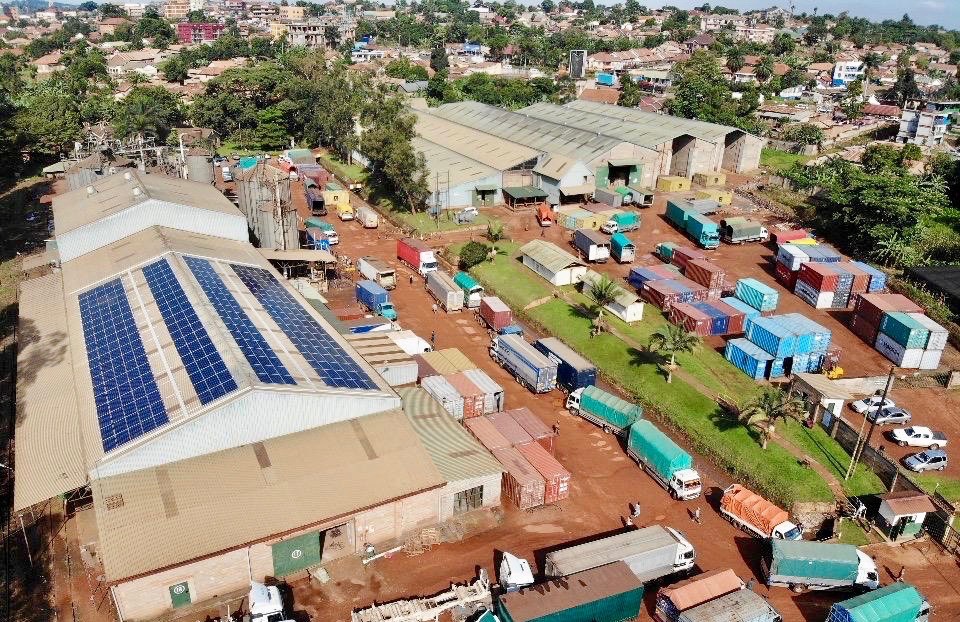 SUSTAINABLE DEVELOPMENT | February 17, 2021 
THE ENERGY TRANSITION KEEPS GOING AT SUCAFINA
Sucafina continues its efforts towards resource efficiency and the reduction of its carbon footprint. Last October, after implementing 152 solar panels at our factory in Kigali (Rwanda), 304 new modules were installed in Kampala (Uganda)...
---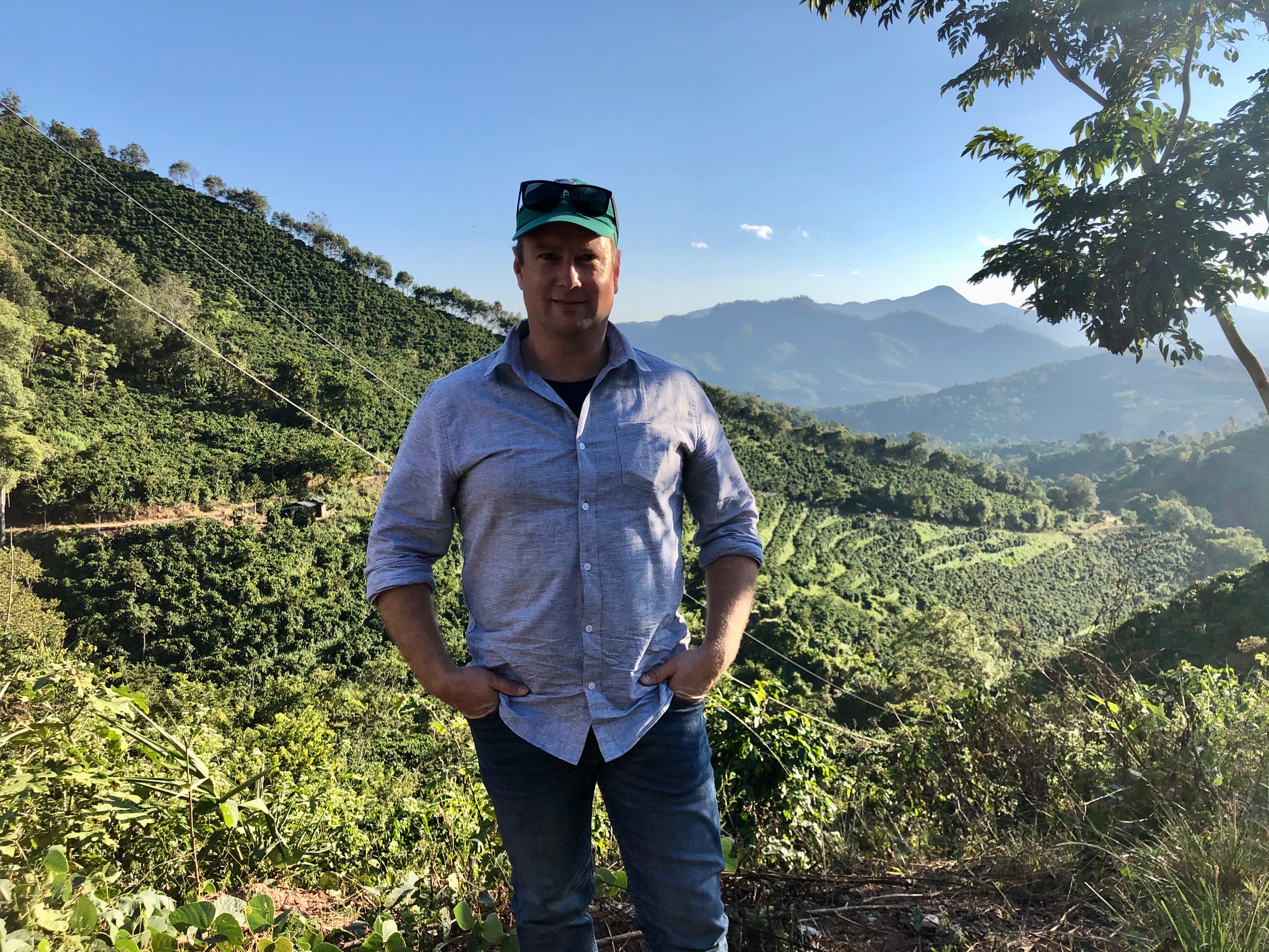 NEWS AND UPDATES | February 8, 2021
SUCAFINA LAUNCHES SUCAFINA NZ LTD. TO EXPAND NZ GREEN COFFEE OFFERINGS
Sucafina – a leading sustainable Farm to Roaster, Swiss-based coffee company – announced the launch of Sucafina NZ Ltd., establishing their New Zealand-based trading team and warehouse spot positions in Auckland and Christchurch...
---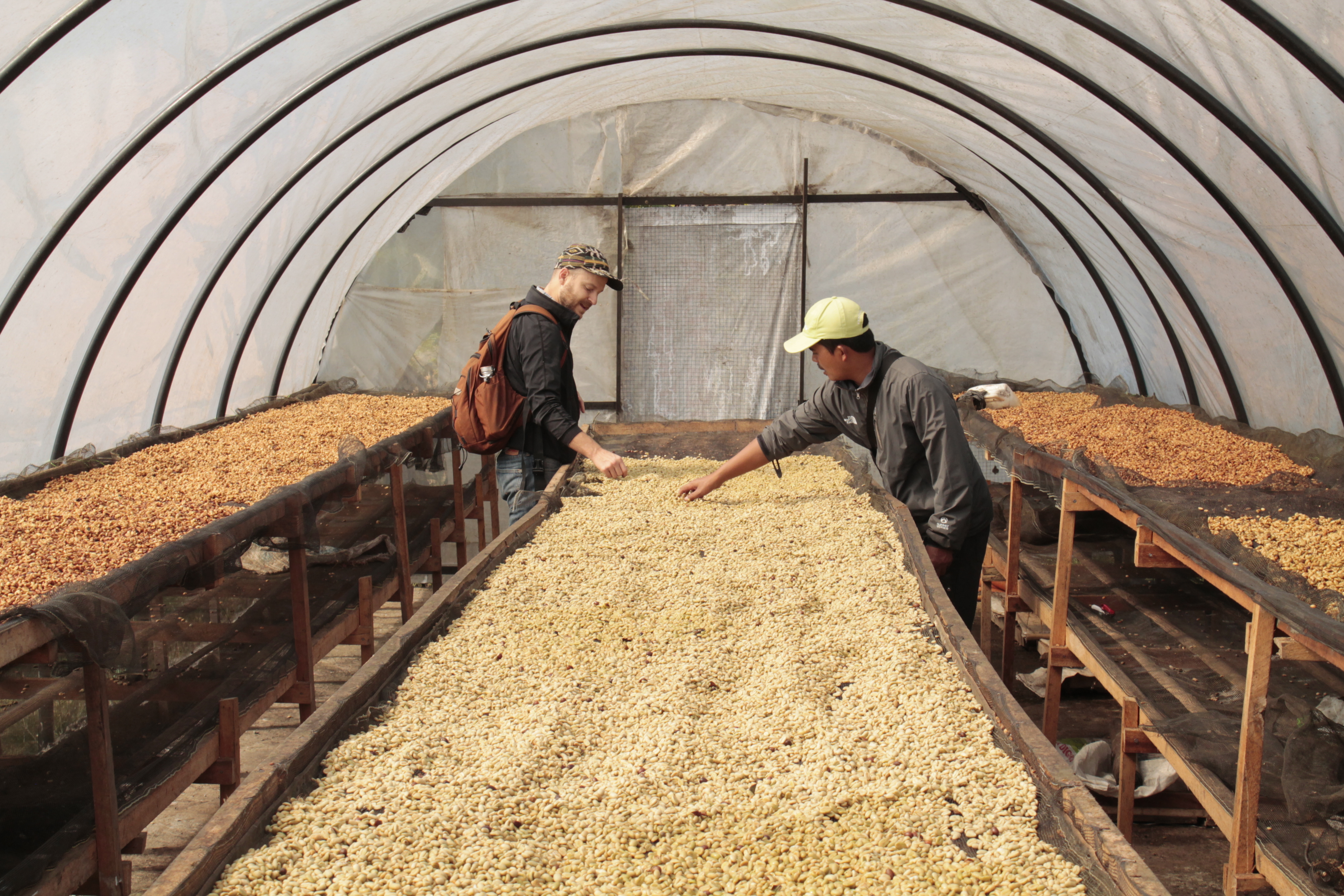 NEWS AND UPDATES | January 25, 2021
SUCAFINA OPENS NEW OFFICES IN INDONESIA
Sucafina – a leading sustainable Farm to Roaster, Swiss-based coffee company – has established an Indonesia-based company, PT Sucafina Indonesia Coffee, to support their work with Indonesian coffee farmers. Sucafina Indonesia works directly with farmers, producers, dry mills, and exporters...
---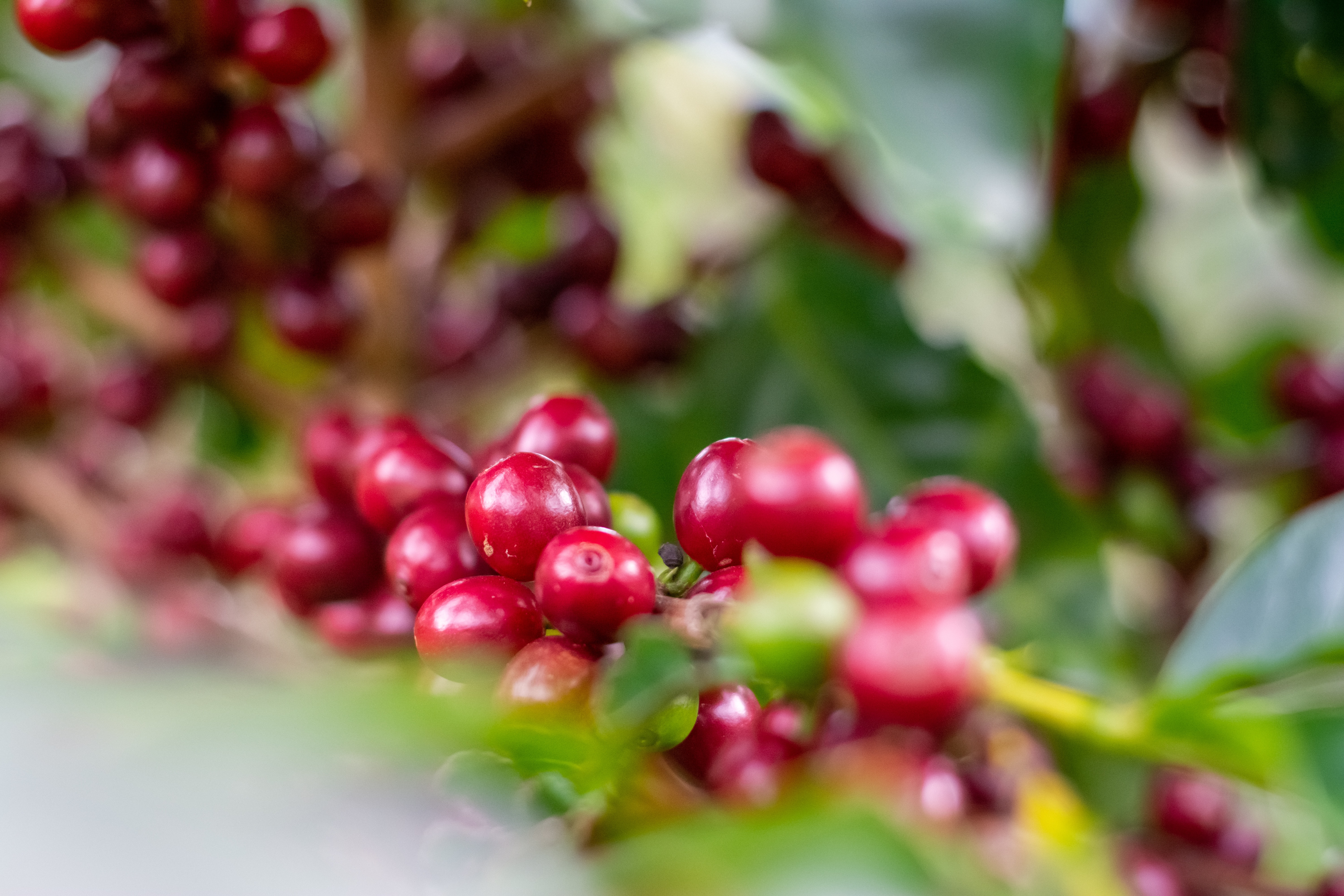 NEWS AND UPDATES | January 6, 2021
SUCAFINA ACQUIRES MAJORITY INTEREST IN COMPLETE COFFEE LIMITED (CCL)
On 4 January 2021, Sucafina announced an agreement to take a majority interest in Complete Coffee Limited (CCL) alongside the Breminer family, which will retain participation in the company...
---
Exploring Origins with Sucafina Specialty
For the coffee industry, origin travel is an important way to stay in touch with suppliers and better understand coffee production. While long-haul flights, car break downs, and bumpy drives into misty mountain ranges are a distant dream with COVID-19, we at Sucafina endeavor to bring you some of that great connection without you having to leave your seat!
Join us on a virtual origin tour with our team on the ground for a chance to 'visit' our operations at coffee's origin, joined by our destination staff and our Origin MDs.