Discover the Group's latest news and updates, media releases, and unique farmer stories. You can also stay up-to-date with our recent activities by following us on social media.
LATEST NEWS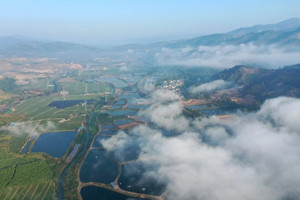 SUSTAINABLE DEVELOPMENT | March 22, 2023
OBSERVING WORLD WATER DAY WITH IMPACTFUL PROJECTS
March 22nd is World Water Day. Water is not only essential to life but it's a human right and a vital resource. Conserving water resources is one of the main goals of our sustainability strategy, and Sucafina companies at origin are involved in a variety of projects that are protecting, purifying and democratizing safe, clean water...
---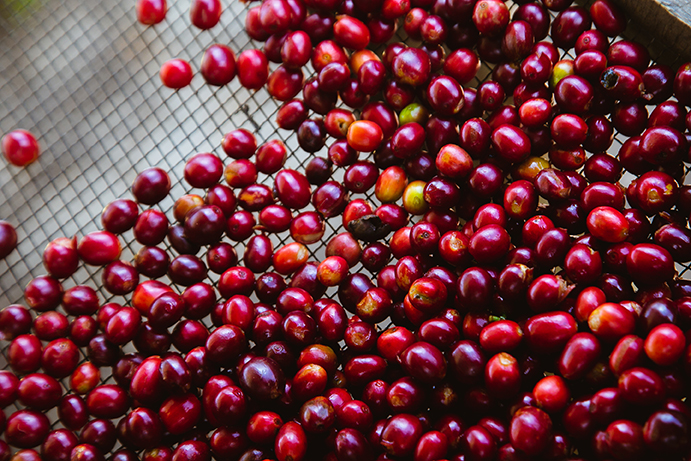 NEWS AND UPDATES | March 13, 2023
UGACOF ANNOUNCES SMALLHOLDER-FINANCING PARTNERSHIP WITH LENDXS AND MUSONI SYSTEMS
Ugacof – Sucafina's sister company based in Uganda – has signed an agreement with LendXS and its partner Musoni Systems, who will manage its digital in-house smallholder lending operations...
---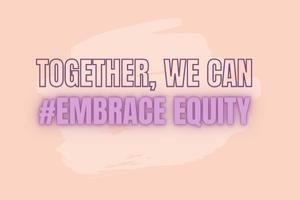 SUSTAINABLE DEVELOPMENT | March 8, 2023
EMBRACING EQUITY ON INTERNATIONAL WOMEN'S DAY
March 8 is International Women's Day and this year's theme, #EmbraceEquity, shines a light on why equal opportunities aren't enough and why true inclusion requires equitable action. Promoting gender equity in the coffee supply chain is a key part of Sucafina's sustainability strategy. To support our gender work, we were delighted to welcome Robinah Najjingo as Gender Lead for Sucafina East Africa and the Kahawatu Foundation...
---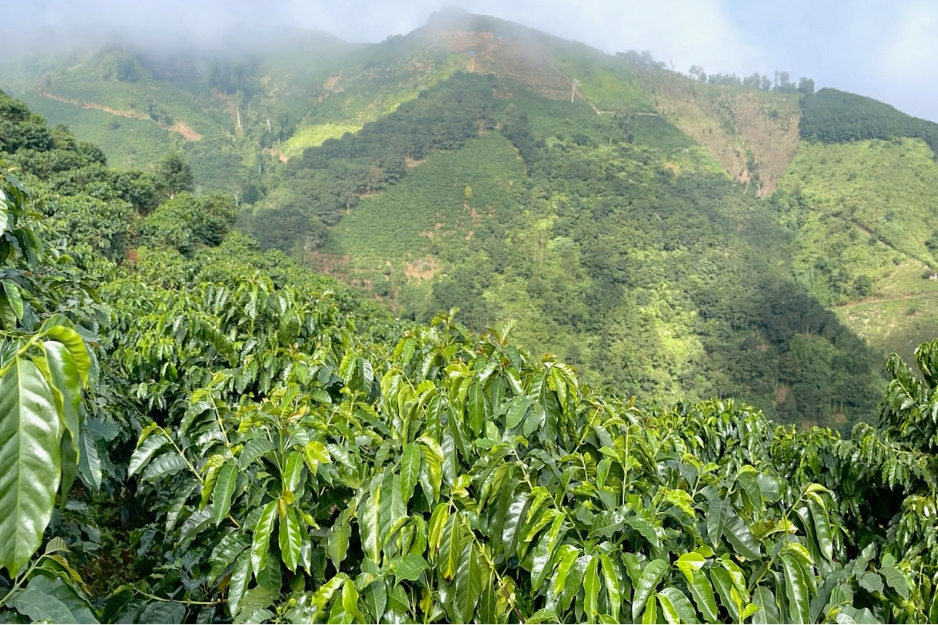 NEWS AND UPDATES | February 22, 2023
SUCAFINA OPENS INNOVATIVE WET MILL IN YUNNAN, CHINA
Sucafina, a leading sustainable Farm to Roaster coffee company, has opened an innovative and significant wet mill in Yunnan, China. The wet mill is located near Pu'er in the heart of the coffee-producing areas near Sucafina's lab and offices...
---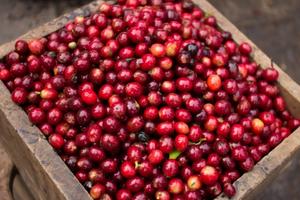 NEWS AND UPDATES | February 1, 2023
SUCAFINA NORTH AMERICA ACQUIRES SUSTAINABLE HARVEST, STRENGTHENING COMMITMENT TO SUSTAINABILITY & INNOVATION 
Sucafina North America – the US subsidiary of the Sucafina Group – has acquired a 100% stake in the equity shares of Sustainable Harvest, a green coffee importer based in Portland, Oregon...
---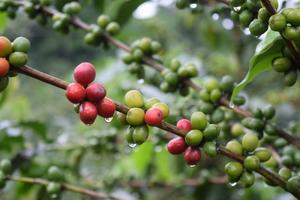 NEWS AND UPDATES | January 5, 2023
SUCAFINA AND PROFILEPRINT ANNOUNCE CO-INVESTMENT IN CSMART
Sucafina – a leading sustainable Farm to Roaster, Swiss-based coffee company – and ProfilePrint – a Singapore-based AI-driven predictive and prescriptive food ingredient profiler – have announced a co-investment in Csmart, a Brazil-based developer of AI-powered image recognition technologies for green coffee grading...
---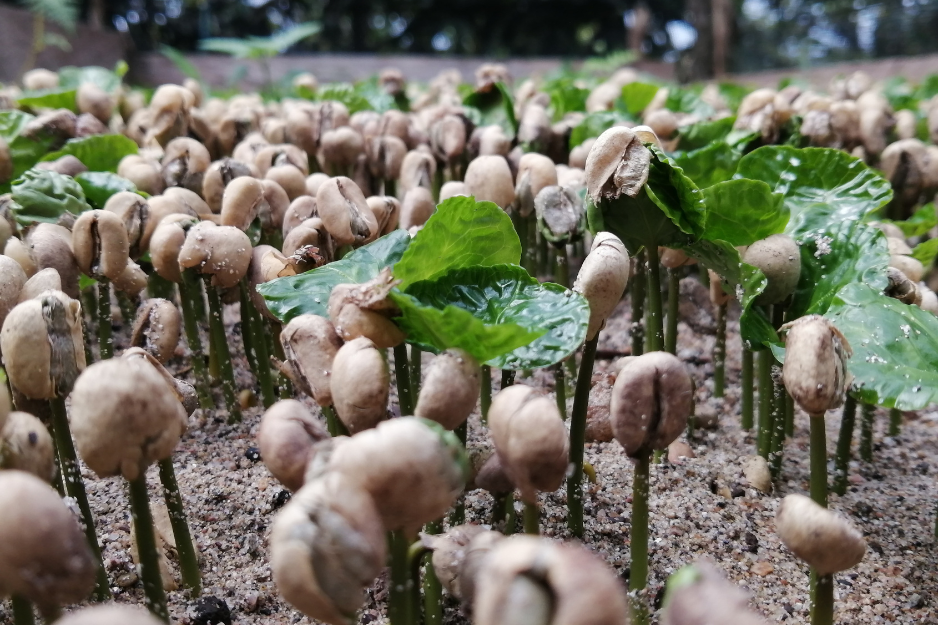 SUSTAINABLE DEVELOPMENT | December 5, 2022
IMPROVING SOIL HEALTH AND COFFEE PRODUCTIVITY THROUGH REGENERATIVE AGRICULTURE
Today, December 5, is UN World Soil Day, and this year's campaign, "Soils: Where Food Begins," aims to address the growing challenges in soil management, increase soil awareness, and encourage societies to improve soil health. According to the FAO, 95% of our food comes from the soil, yet 33% of the Earth's soils are already degraded...
---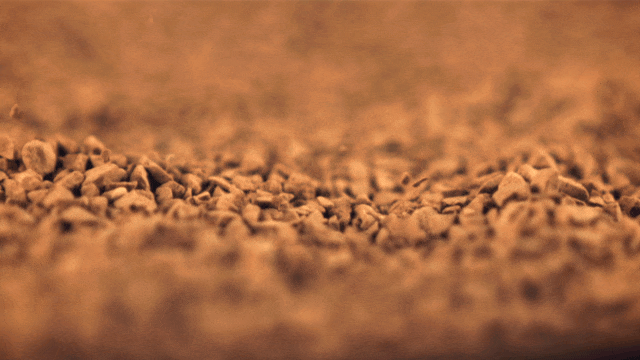 NEWS AND UPDATES | November 29, 2022
SUCAFINA ACQUIRES MAJORITY STAKE IN TB BROWN
Sucafina, a leading sustainable Farm to Roaster coffee company, announced today that it has acquired a majority stake in TB Brown Instant Coffee BV. Founded in 2004, TB Brown develops, sources, blends, and packs private label instant coffee products for B2B customers in different sectors such as industry, vending, and retail...
---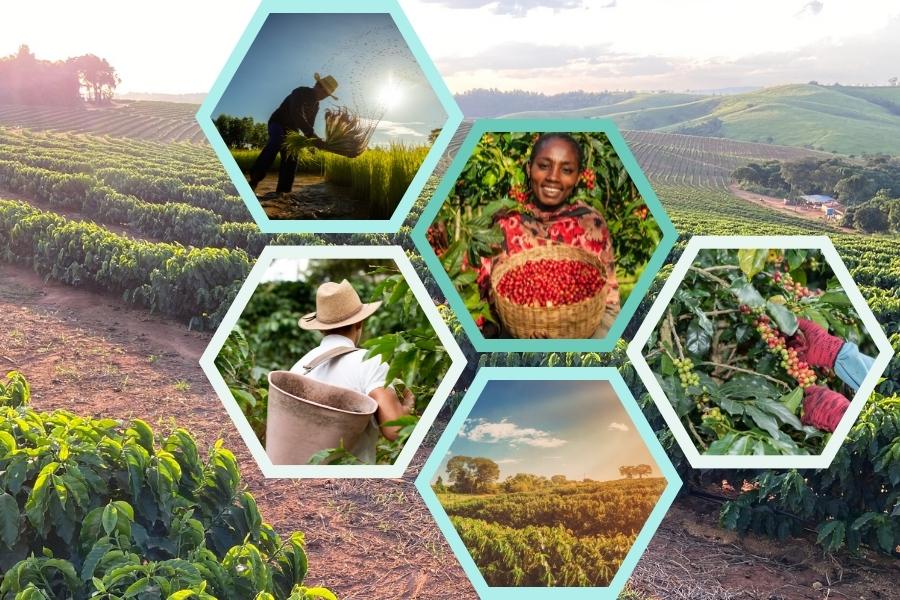 NEWS AND UPDATES | November 1, 2022
SUCAFINA'S IMPACT PROGRAM SETS A NEW STANDARD FOR RESPONSIBLE SOURCING
Sucafina, a leading sustainable Farm to Roaster coffee company, is launching IMPACT – the responsible sourcing program that benefits farmers, traders, and roasters to create a fairer, more resilient coffee industry...
---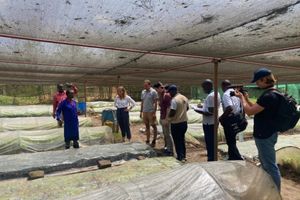 SUSTAINABLE DEVELOPMENT | September 30, 2022
PROMOTING REGENERATIVE AGRICULTURE ON INTERNATIONAL COFFEE DAY
Tomorrow is International Coffee Day and this year's theme is the circular coffee economy. This means prioritizing the restoration, reuse, and recycling of materials and resources; minimizing waste and pollution; and regenerating natural systems…
---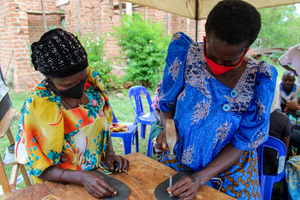 SUSTAINABLE DEVELOPMENT | September 27, 2022
SUSTAINABILITY IN ACTION
Our teams continue to work towards innovative solutions to some of today's biggest issues in the coffee industry and beyond. Together with our supply chain partners and sister companies, we're endeavoring to create a more equitable and sustainable supply chain. Here's our Q3 2022 sustainability round-up...
---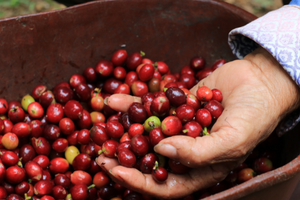 NEWS AND UPDATES | September 15, 2022
SUCAFINA BRASIL & SUCAFINA COLOMBIA SUCCESSFULLY CLOSE LATAM SUSTAINABILITY-LINKED BORROWING BASE FACILITY
Sucafina Brasil and Sucafina Colombia (the "Companies") are pleased to announce that they have jointly successfully closed a 2-year Sustainability-linked Senior Uncommitted Secured Borrowing Base Facility (the "Facility"), securing Total Commitments of US$275 million, with an accordion option of up to US$125 million...
---
SUSTAINABLE DEVELOPMENT | September 5, 2022
SUCAFINA RELEASES ITS 2021 SUSTAINABILITY REPORT
Sucafina is proud to release its annual sustainability report, "Shared Value for a Better Future," for the year 2021. The report provides updates on Sucafina's progress towards its sustainability strategy and on many of the corporate social responsibility projects it worked on around the world during 2021...
---
---