Discover the Group's latest news and updates, media releases, and unique farmer stories. You can also stay up-to-date with our recent activities by following us on social media.
LATEST NEWS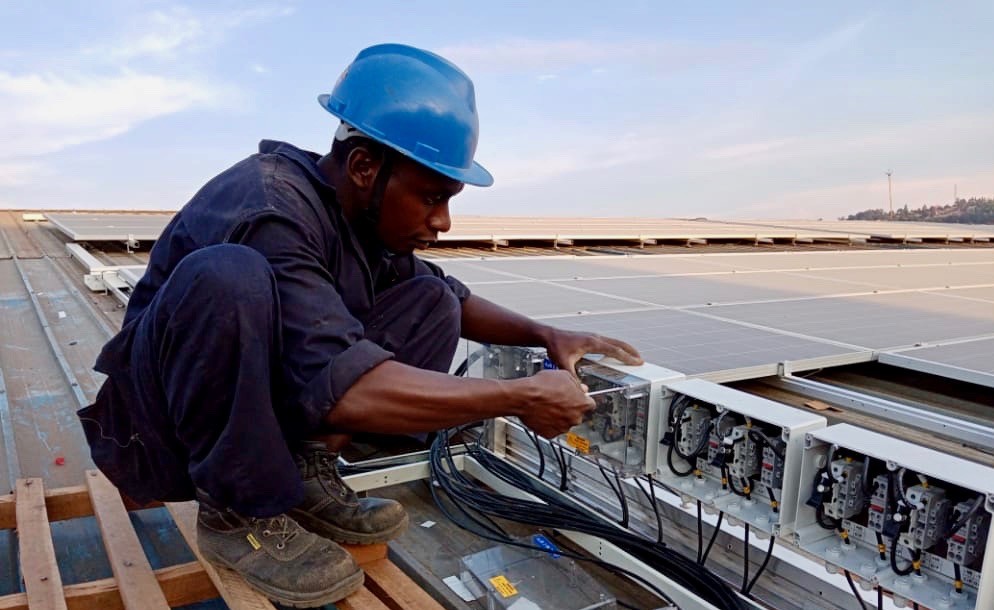 SUSTAINABLE DEVELOPMENT | October 15, 2020 
AN ADDITIONAL UNSDG TO WHICH SUCAFINA CONTRIBUTES: SDG #7: AFFORDABLE AND CLEAN ENERGY
In the last month, an additional Sustainable Development Goal has been added to the list of UNSDGs to which Sucafina contributes to the supply chain. This now brings the number to 13 - out of 17 UNSDGs...
---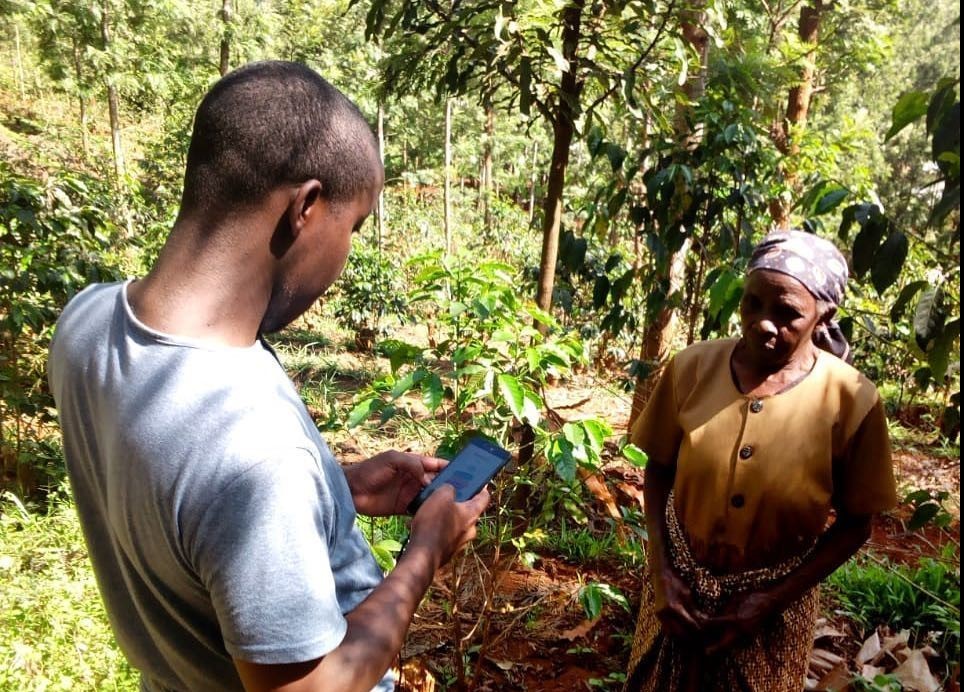 NEWS AND UPDATES | October 1, 2020
CELEBRATING THE YOUTH IN THE COFFEE INDUSTRY THIS INTERNATIONAL COFFEE DAY
Every year on October 1st, the world comes together in a global celebration to share their passion for coffee. This year, we are celebrating young people and ways to invest in youth in the coffee industry. One way we are doing this is through Kenyacof...
---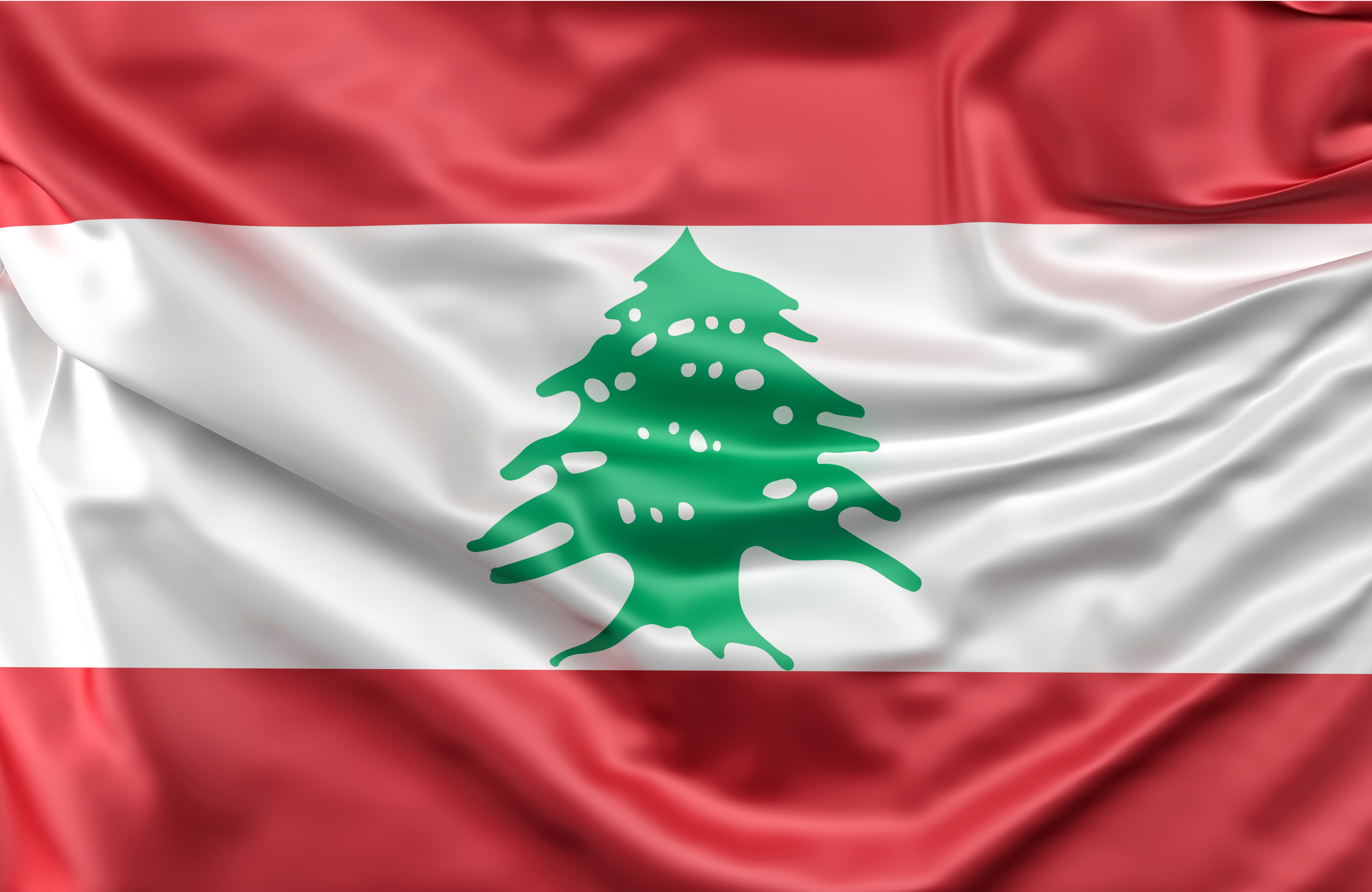 NEWS AND UPDATES | August 18, 2020
SUCAFINA HELPING TO PROVIDE EMERGENCY DISASTER RELIEF FOLLOWING THE EXPLOSIONS IN BEIRUT LEBANON
On August 4, 2020, Beirut, Lebanon, was rocked by a series of huge explosions. A shock wave raced from the site of the blasts, on Beirut's industrial waterfront...
---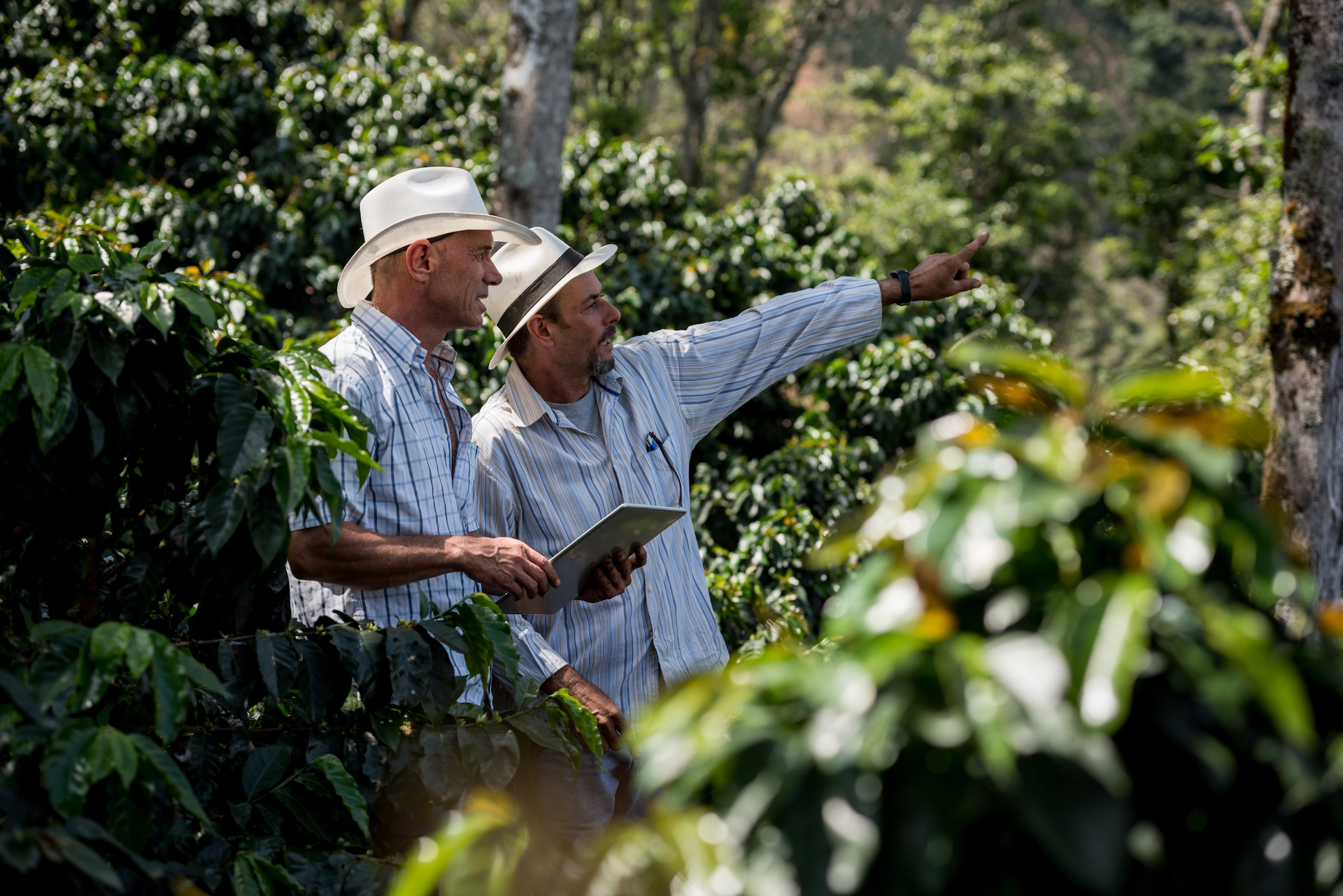 NEWS AND UPDATES | June 24, 2020
SUCAFINA UNVEILS NEW BRAND IDENTITY AND ANNOUNCES THE LAUNCH OF SUCAFINA SPECIALTY
Sucafina announced the Group's complete rebranding in order to better reflect its evolution and vision to be the leading sustainable "Farm to Roaster" coffee company in the world....
---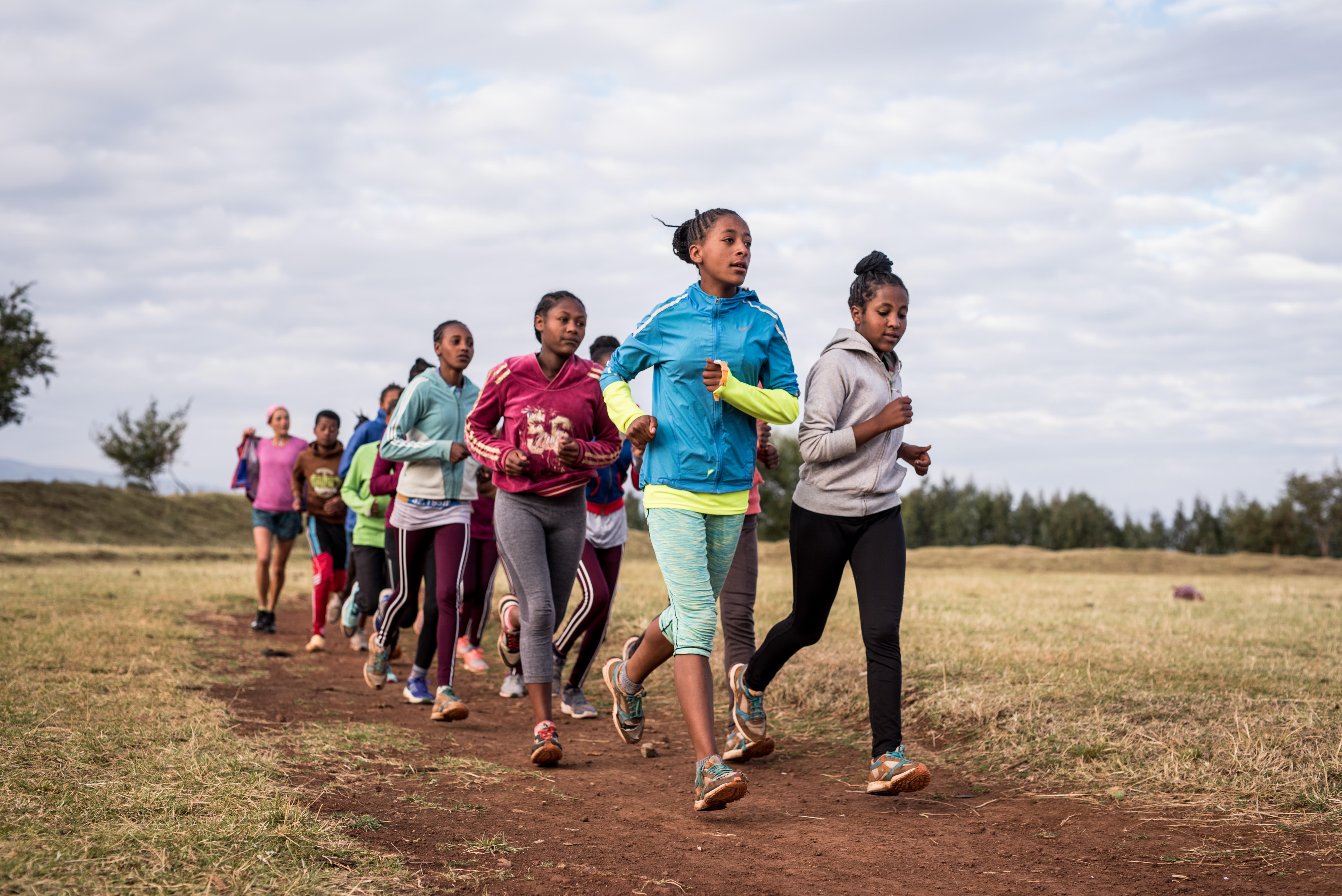 NEWS AND UPDATES | June 17, 2020
RUNNING TO SUPPORT EDUCATION FOR GIRLS
On June 3, 2020, Sucafina employees across the globe united to raise money for Girls Gotta Run Foundation (GGRF) through a virtual 5k. Girls Gotta Run Foundation (GGRF) provides athletic scholarships...
---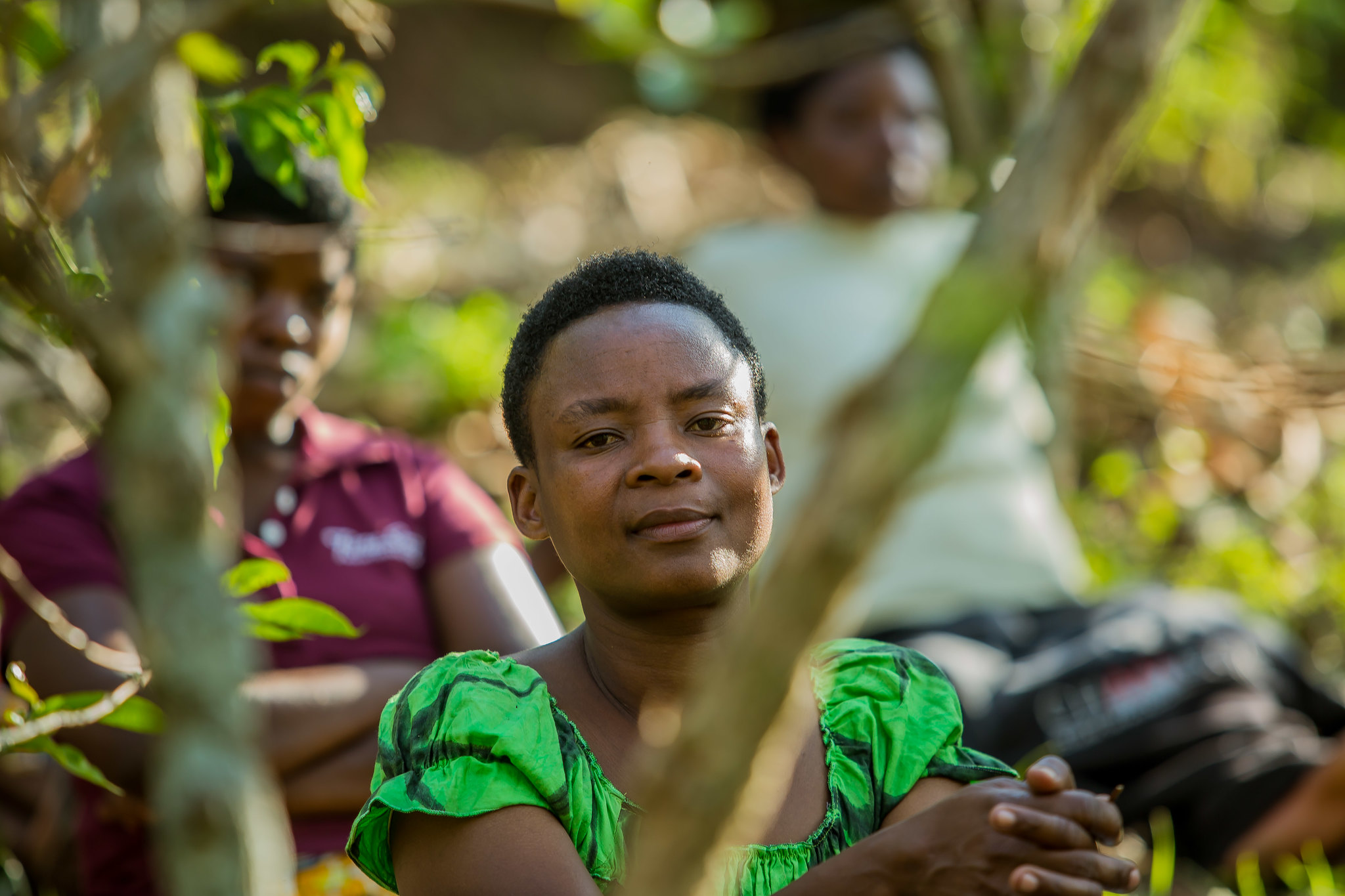 NEWS AND UPDATES | April 9, 2020
SUCAFINA HELPING TO PROVIDE COVID-19 FOOD RELIEF IN RWANDA
Similar to other cities around the world, in Kigali, Rwanda, it's the many who are suffering the most from the consequences of COVID-19. During this confinement period and in a city of 1.3 million people, the majority of workers...