Discover the Group's latest news and updates, media releases, and unique farmer stories. You can also stay up-to-date with our recent activities by following us on social media.
LATEST NEWS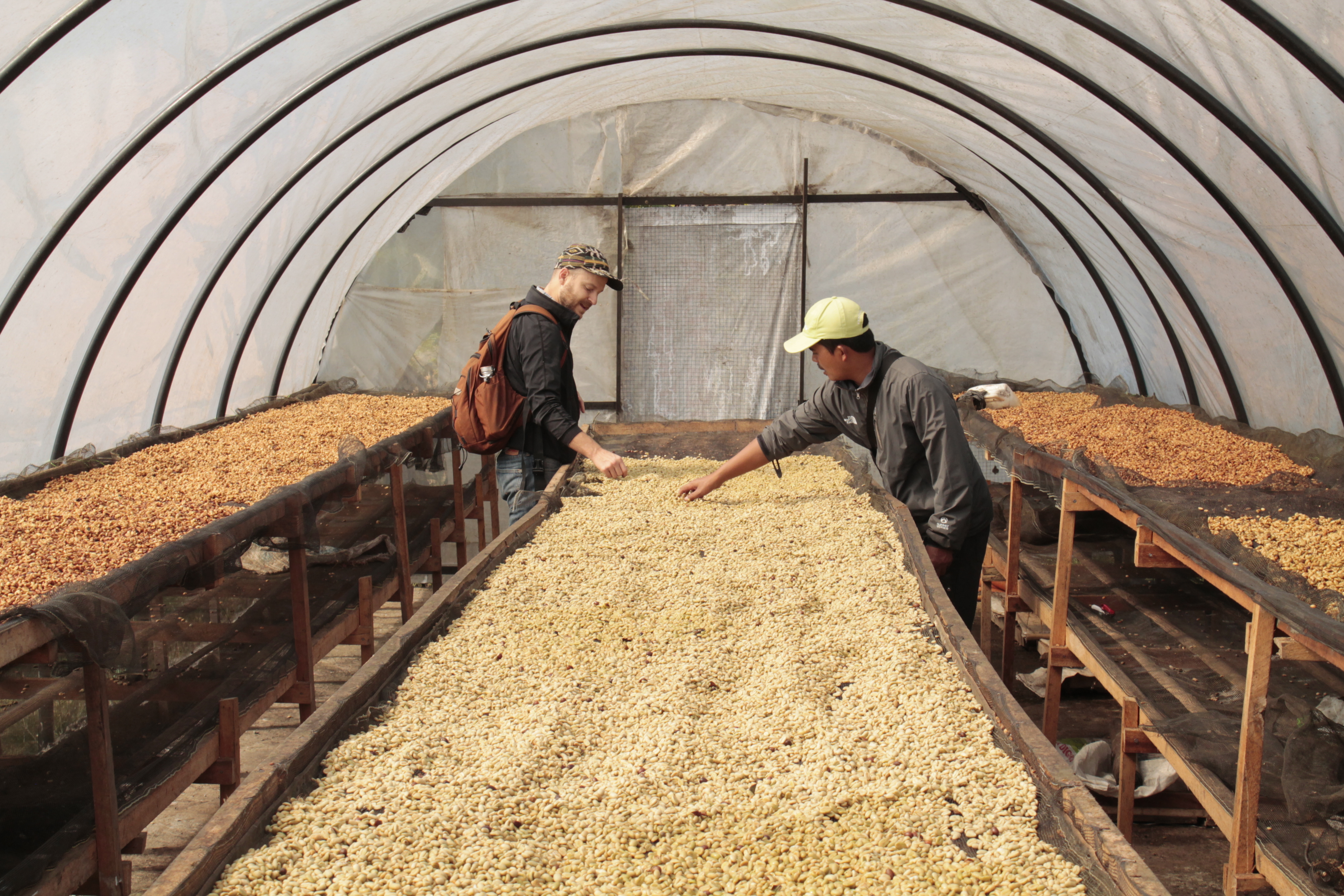 NEWS AND UPDATES | January 25, 2021
SUCAFINA OPENS NEW OFFICES IN INDONESIA
Sucafina – a leading sustainable Farm to Roaster, Swiss-based coffee company – has established an Indonesia-based company, PT Sucafina Indonesia Coffee, to support their work with Indonesian coffee farmers. Sucafina Indonesia works directly with farmers, producers, dry mills, and exporters...
---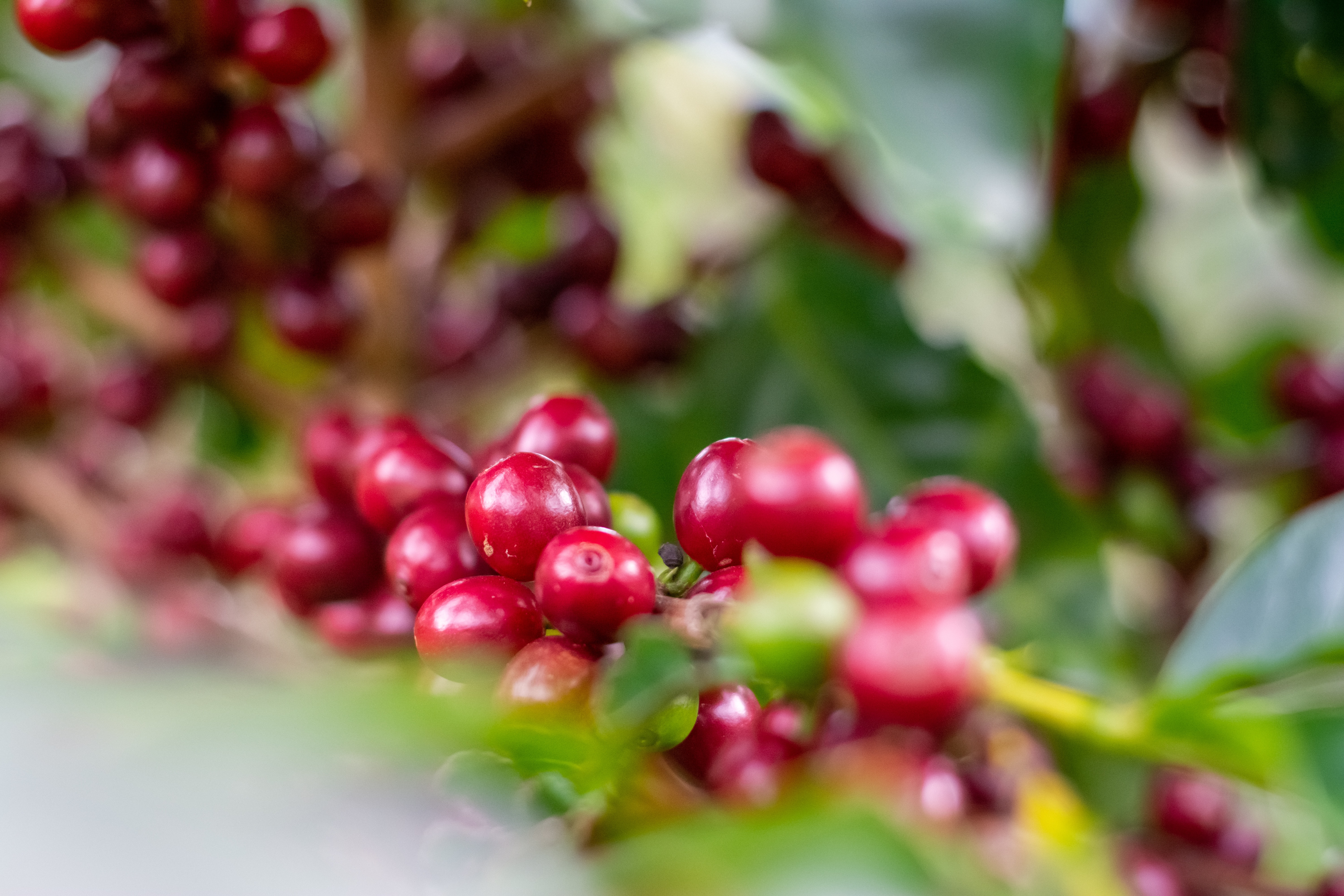 NEWS AND UPDATES | January 6, 2021
SUCAFINA ACQUIRES MAJORITY INTEREST IN COMPLETE COFFEE LIMITED (CCL)
On 4 January 2021, Sucafina announced an agreement to take a majority interest in Complete Coffee Limited (CCL) alongside the Breminer family, which will retain participation in the company...
---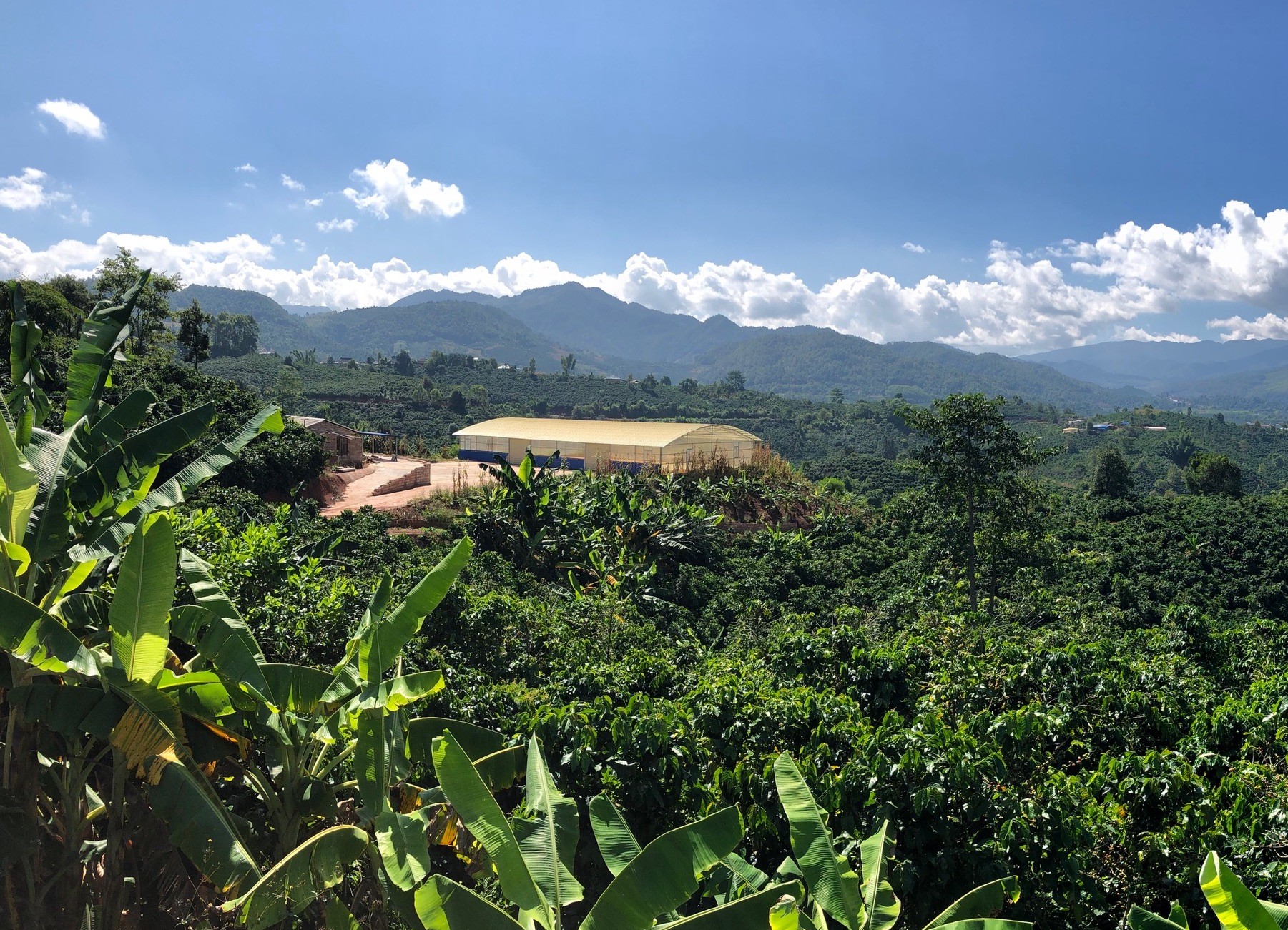 NEWS AND UPDATES | November 23, 2020
SUCAFINA OPENS NEW OFFICES IN YUNNAN, CHINA
In its continuous effort to support its work with Yunnan coffee farmers, Sucafina is pleased to announce that it has established a China-based company, Sucafina (Yunnan) Co. Ltd. This new endeavor will be launched in partnership with Depond,part of Desheng Group...
---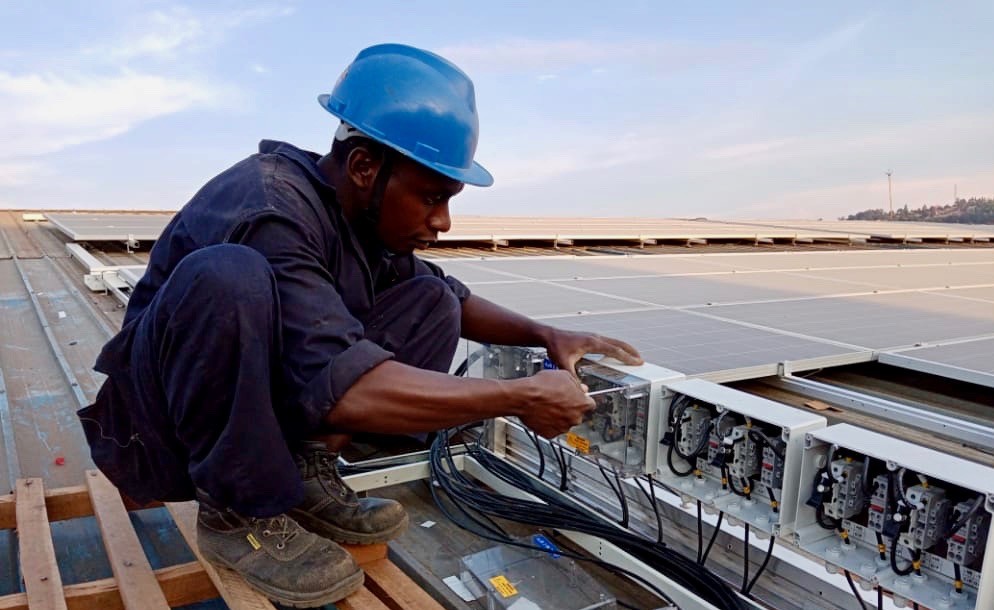 SUSTAINABLE DEVELOPMENT | October 15, 2020 
AN ADDITIONAL UNSDG TO WHICH SUCAFINA CONTRIBUTES: SDG #7: AFFORDABLE AND CLEAN ENERGY
In the last month, an additional Sustainable Development Goal has been added to the list of UNSDGs to which Sucafina contributes to the supply chain. This now brings the number to 13 - out of 17 UNSDGs...
---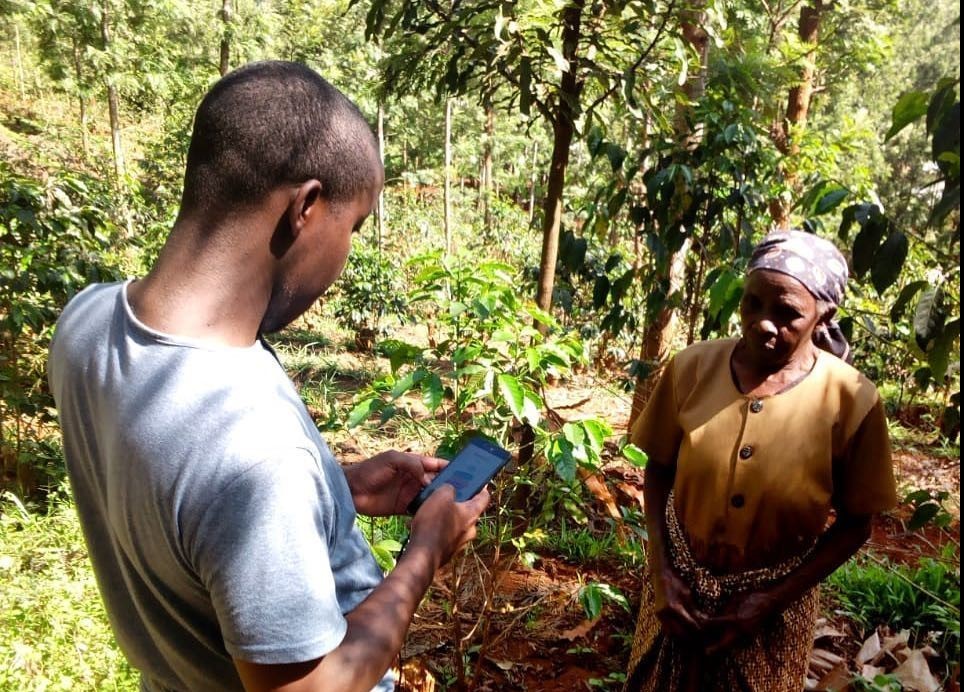 NEWS AND UPDATES | October 1, 2020
CELEBRATING THE YOUTH IN THE COFFEE INDUSTRY THIS INTERNATIONAL COFFEE DAY
Every year on October 1st, the world comes together in a global celebration to share their passion for coffee. This year, we are celebrating young people and ways to invest in youth in the coffee industry. One way we are doing this is through Kenyacof...
---