Discover the Group's latest news and updates, media releases, and unique farmer stories. You can also stay up-to-date with our recent activities by following us on social media.
LATEST NEWS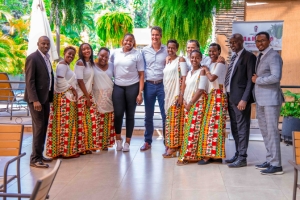 NEWS AND UPDATES | August 16, 2023
CELEBRATING 10 YEARS OF KAHAWATU FOUNDATION
Sucafina is proud to celebrate the 10th anniversary of its partner, Kahawatu Foundation, in 2023. Initiated by Sucafina in 2013, Kahawatu ('people's coffee' in Swahili) is now an independent foundation dedicated to improving the livelihoods of coffee communities in East Africa...
---
NEWS AND UPDATES | July 25, 2023
SUCAFINA JOINS THE INTERNATIONAL LABOUR ORGANIZATION CHILD LABOUR PLATFORM
Sucafina is pleased to announce that it has joined the International Labour Organization (ILO)'s Child Labour Platform. The platform brings together businesses, governments, civil society organizations, and other stakeholders to share knowledge and best practices and coordinate collective action to eliminate child labor, particularly in supply chains and neighboring communities...
---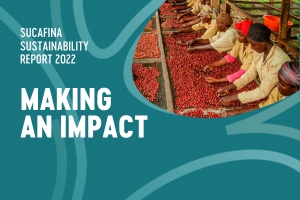 SUSTAINABLE DEVELOPMENT | July 19, 2023
MAKING AN IMPACT: SUCAFINA'S 2022 SUSTAINABILITY REPORT
Sucafina is proud to share its annual sustainability report for the year 2022, "Making an IMPACT." The report provides updates on Sucafina's progress toward its sustainability strategy and on its numerous projects and programs around the world – most notably, the launch of IMPACT, Sucafina's responsible sourcing program...
---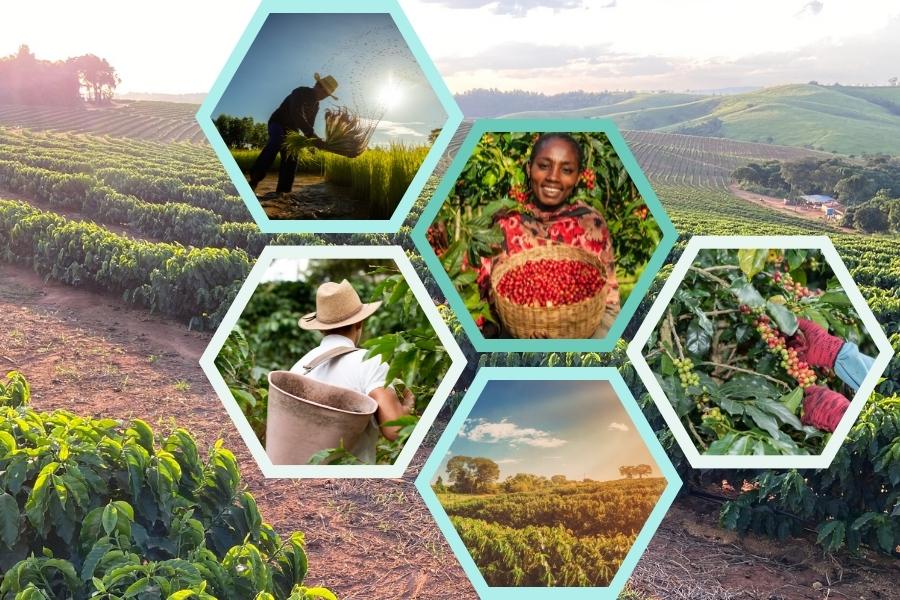 NEWS AND UPDATES | July 7, 2023
SUCAFINA'S IMPACT PROGRAM RECOGNIZED BY THE GLOBAL COFFEE PLATFORM AS COFFEE SUSTAINABILITY REFERENCE CODE EQUIVALENT, 2ND PARTY ASSURANCE
Sucafina is pleased to announce that IMPACT, its responsible sourcing program, has been recognized by the Global Coffee Platform (GCP) as equivalent to the Coffee Sustainability Reference Code (Coffee SR Code), 2nd party assurance...
---
NEWS AND UPDATES | May 26, 2023
SUCAFINA'S LATAM SUSTAINABILITY-LINKED BORROWING BASE FACILITY WINS TXF AWARD
Sucafina is delighted to announce that, for the second year running, it has received an award at TXF's Perfect 10 Deals of the Year Awards in Commodity Finance. Sucafina won the 2022 Soft Commodity Deal of the Year Award for its Latam sustainability-linked borrowing base facility...
---