Discover the Group's latest news and updates, media releases, and unique farmer stories. You can also stay up-to-date with our recent activities by following us on social media.
LATEST NEWS
NEWS & UPDATES | May 11, 2021 
SUCAFINA SUCCESSFULLY CLOSES OVERSUBSCRIBED SUSTAINABILITY-LINKED BORROWING BASE FACILITY
Sucafina SA (the "Company"), a leading sustainable Farm to Roaster coffee company, is pleased to announce that it has successfully closed a 2-year Sustainability-linked Senior Secured Borrowing Base Facility (the "Facility"), securing US$500 million...
---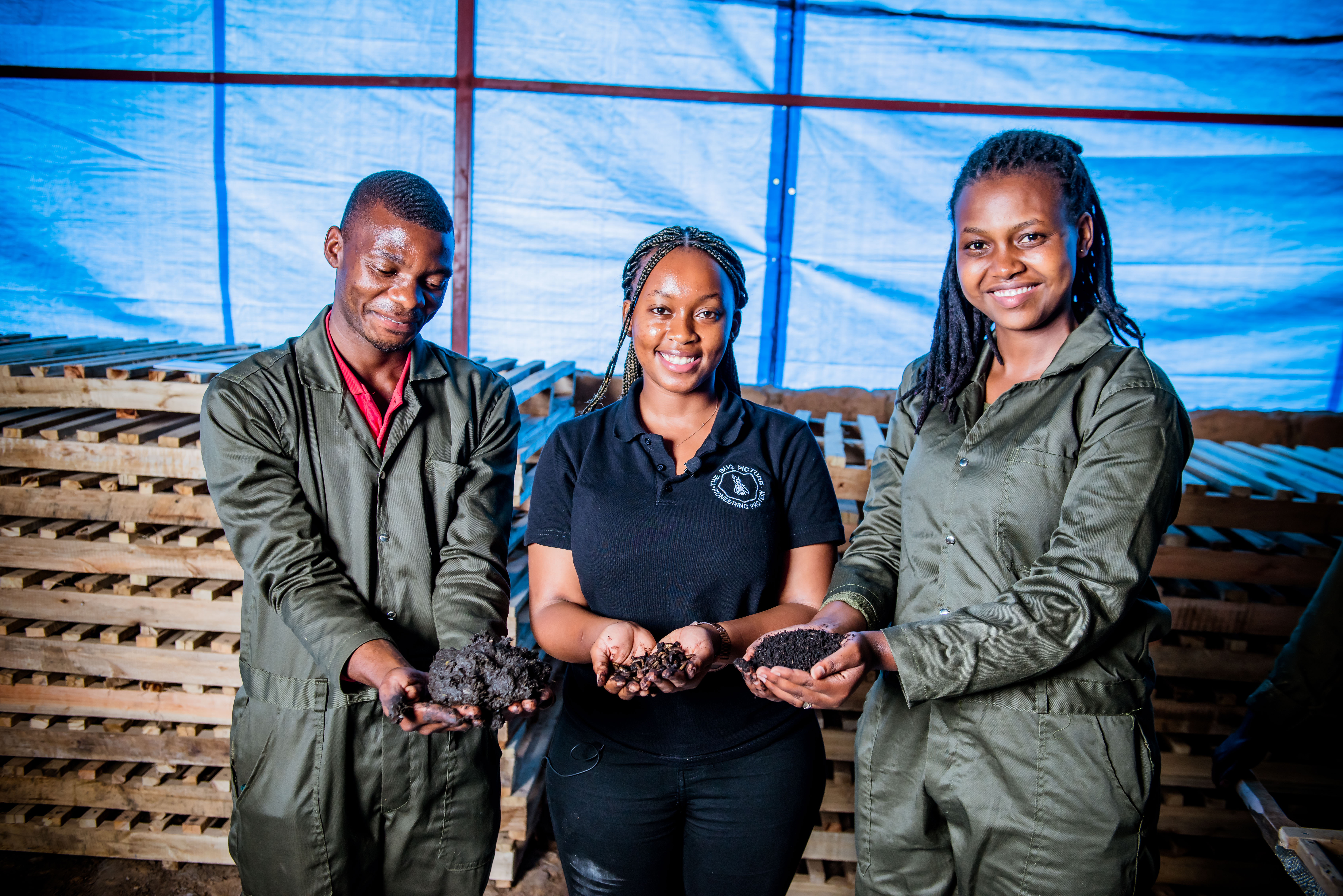 SUSTAINABLE DEVELOPMENT | April 19, 2021 
GET YOUR HANDS DIRTY THIS EARTH DAY!
Sucafina Rwanda (RWACOF), The Bug Picture, and COPED are transforming coffee and food waste into an environmentally-friendly organic fertilizer. This fertilizer will help improve yields and coffee quality while also supporting the production of more sustainable and affordable livestock feed. And what's Sucafina's secret ingredient? Bugs!...
---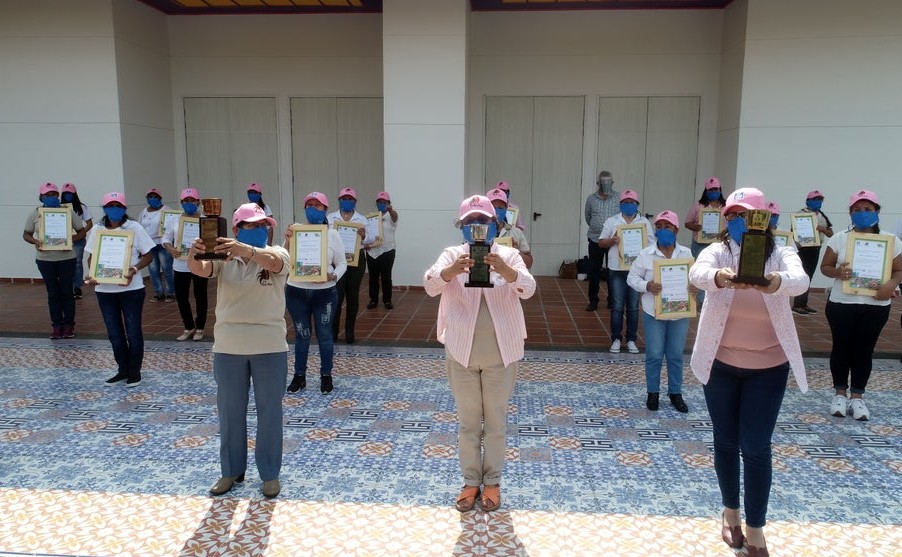 SUSTAINABLE DEVELOPMENT | March 8, 2021
HOW SUCAFINA IS CHALLENGING GENDER INEQUALITY WITH GREAT COFFEES
At Sucafina, we #choosetochallenge gender inequality to create a better future for our partners, the coffee industry, and beyond. Increased gender equity leads to improved livelihoods and quality of life for millions of families and increased access to education...
---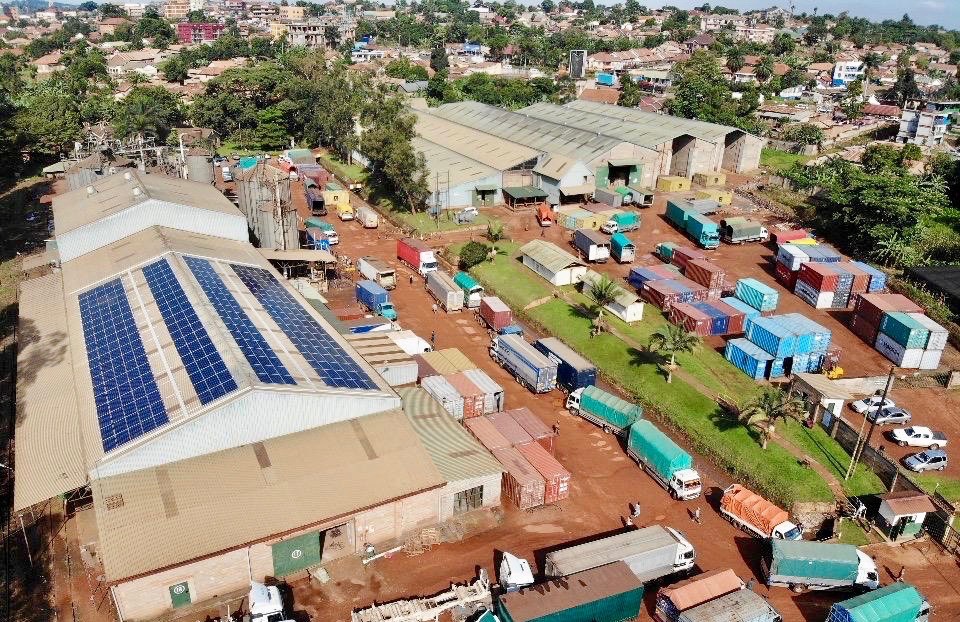 SUSTAINABLE DEVELOPMENT | February 17, 2021 
THE ENERGY TRANSITION KEEPS GOING AT SUCAFINA
Sucafina continues its efforts towards resource efficiency and the reduction of its carbon footprint. Last October, after implementing 152 solar panels at our factory in Kigali (Rwanda), 304 new modules were installed in Kampala (Uganda)...
---